Chappie Information
Chappie dog food is a long-standing dog food brand based in the United Kingdom.
Chappie is best known for being a solution for dogs with a sensitive stomach. This is backed up by the fact that some Veterinary professionals will recommend Chappie to help relieve symptoms associated with a sensitive stomach and digestive system.
Their products are produced by Mars Petcare, which produces many other well-known brands such as Pedigree, Whiskas, and Royal Canin. It isn't clear where this manufacturing occurs, but we believe it is in the United Kingdom.
Chappie recipes are not widely available but can be bought from select pet food stores as well as at some online pet food websites like PetsAtHome.
Chappie Product Range
Chappie has a tiny product range of dog food products.
This dog food range includes two dry food recipes, each with a different core meat ingredient (Beef and Chicken).
They also produce two wet dog food recipes. Both of these wet dog food recipes make use of grain ingredients, but one uses fish as its core ingredient and the other Chicken.
Chappie Nutrition
Sadly, the nutrition provided by Chappie products is not impressive and could be described by some as inferior.
The proportion of protein and fat present in both their dry and wet foods is below-average at best, and the proportion of carbohydrates is extremely high. This nutritional profile is not surprising given the price range that Chappie occupies.
Below is an example of the nutrition provided by a dry dog food recipe from Chappie.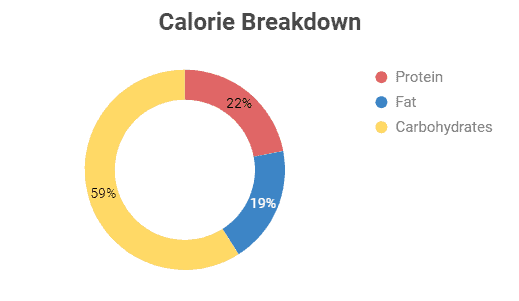 However, it is important to note that for dogs with very sensitive stomachs, ideal nutrition may have to be sacrificed.
Chappie Ingredients
High-Quality Meat & Fish Ingredients
While Chappie dog food does contain some named meat ingredients such as the above, much of their meat content is unnamed. These named meat ingredients would be considered high-quality and can provide protein and fat.
Other Notable Ingredients
However, unnamed meats are not considered to be a high-quality addition to a pet food recipe, and the lack of transparency is concerning. Very few pet food brands still use unnamed meat ingredients such as these, which puts Chappie in a select and unwelcome club.
In addition, it is not clear what cereal grains Chappie uses and in what proportions these are present. It appears that Chappie uses Rice, Wheat, Maize.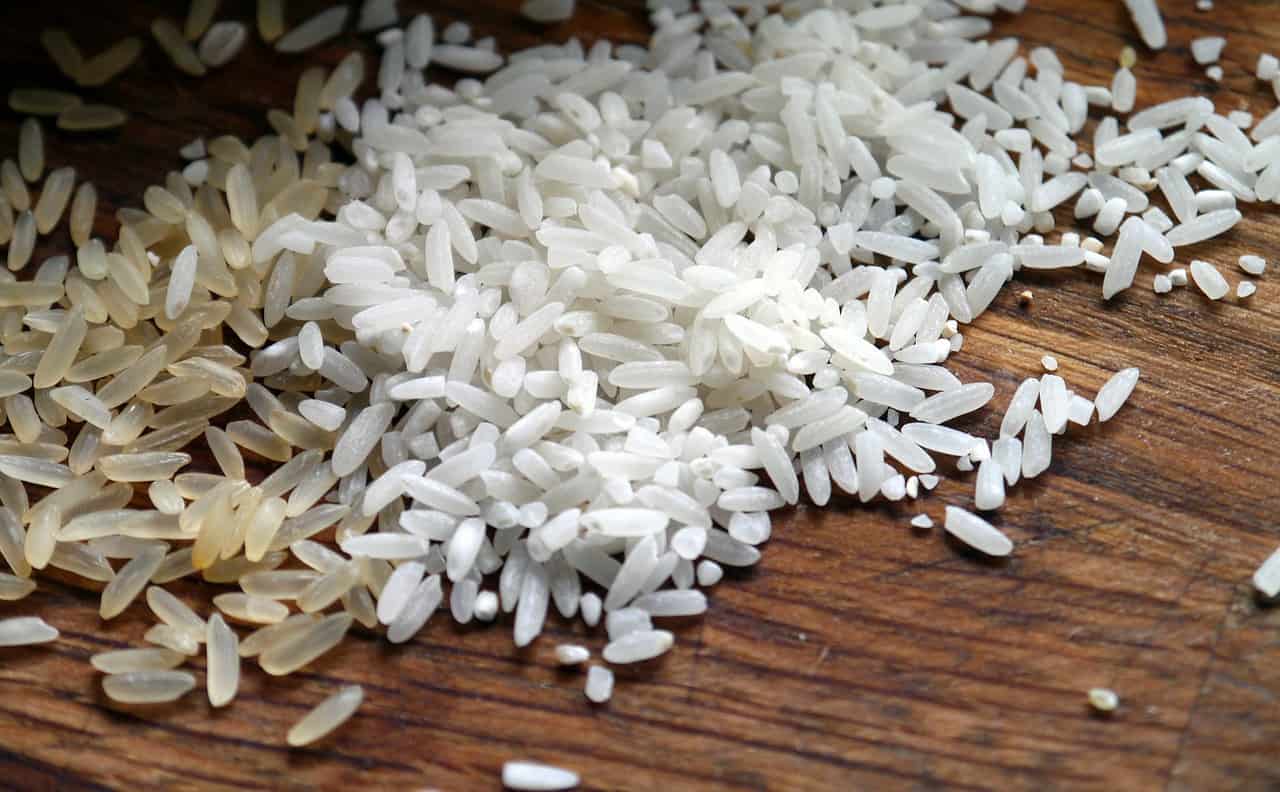 Some grains, such as wheat and corn, have a particularly bad rap among many dog owners. Some of these dog owners would prefer that these ingredients not be used in dog food and believe that they are highly processed.
Despite this, some of the larger brands like Purina and Royal Canin do support the use of grains like Wheat and Corn.
Chappie dog food does not contain any other significant ingredients beyond its meat and grain content. Many pet food brands use minor ingredients like Flaxseed, Brewers Yeast, Tomato Pomace, and Beet Pulp, but it does not appear that any of these are present in Chappie recipes.
Chappie Animal Testing
At this time, we have no information on what type, if any, of animal testing Chappie participates in.
We strongly believe that invasive or laboratory-style testing of animals is a cruel and outdated practice and one which we hope will see a serious decline or elimination.
Chappie Recalls
Based on our research (FDA, AVMA, DogFoodAdvisor), Chappie has no recalls in its history, making it a recall-free brand.
Given that Chappie has been available for a significant length of time, this is impressive and should be recognized.
Despite this, we encourage all dog owners to be vigilant of any future recalls of Chappie or any other dog food brands.
Chappie Featured Articles
At this time, Chappie has not been featured in any of our articles.
Best of Chappie
Adult With Chicken And Whole Grain Cereal Review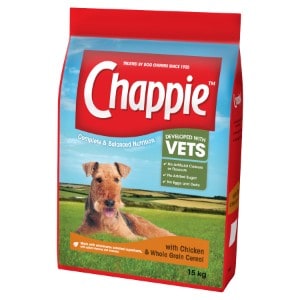 The above Chicken and Whole Grain Cereal Recipe is the standard dry dog food recipe from Chappie.
It contains some Chicken but also uses some other unnamed meat ingredients. These provide a small portion of protein and fat.
The recipe then uses a large portion of grain ingredients such as wheat and maize to provide a very large portion of carbohydrates.
Original Recipe Review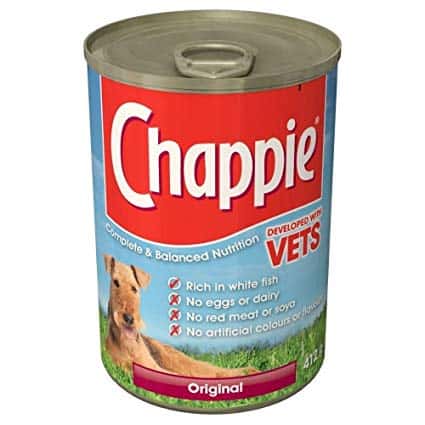 The above original wet dog food recipe is another commonly seen formula from Chappie.
It focuses on fish ingredients such as Whitefish. Whitefish is used industry-wide for some dogs with easily upset stomachs.
There are also other unnamed fish ingredients present outside of the Whitefish.
As with other Chappie recipes, a range of cereal ingredients present which are not clearly defined.
Chappie Full Product Range
Dry Dog Food
Adult With Beef And Whole Grain Cereal
Adult With Chicken And Whole Grain Cereal
Wet Dog Food
Original Recipe
Chicken And Rice