Dry dog food is the most common form of dog food available to purchase and is also be known by the name of kibble. Its most significant advantage is that it can be stored for long periods and comes in a vast array of flavors and varieties.
Most dry dog foods are balanced to provide your dog with complete nutrition without the need for any supplementary food.
However, dry dog food often contains processed or low-quality ingredients, which may not be an ideal addition to your dog's diet.
Therefore it is of vital importance to choose a high-quality dry dog food recipe that does not contain these cheap or low-quality ingredients. Instead, it should focus on high-quality meat and fish ingredients in high proportions. These are far more suitable.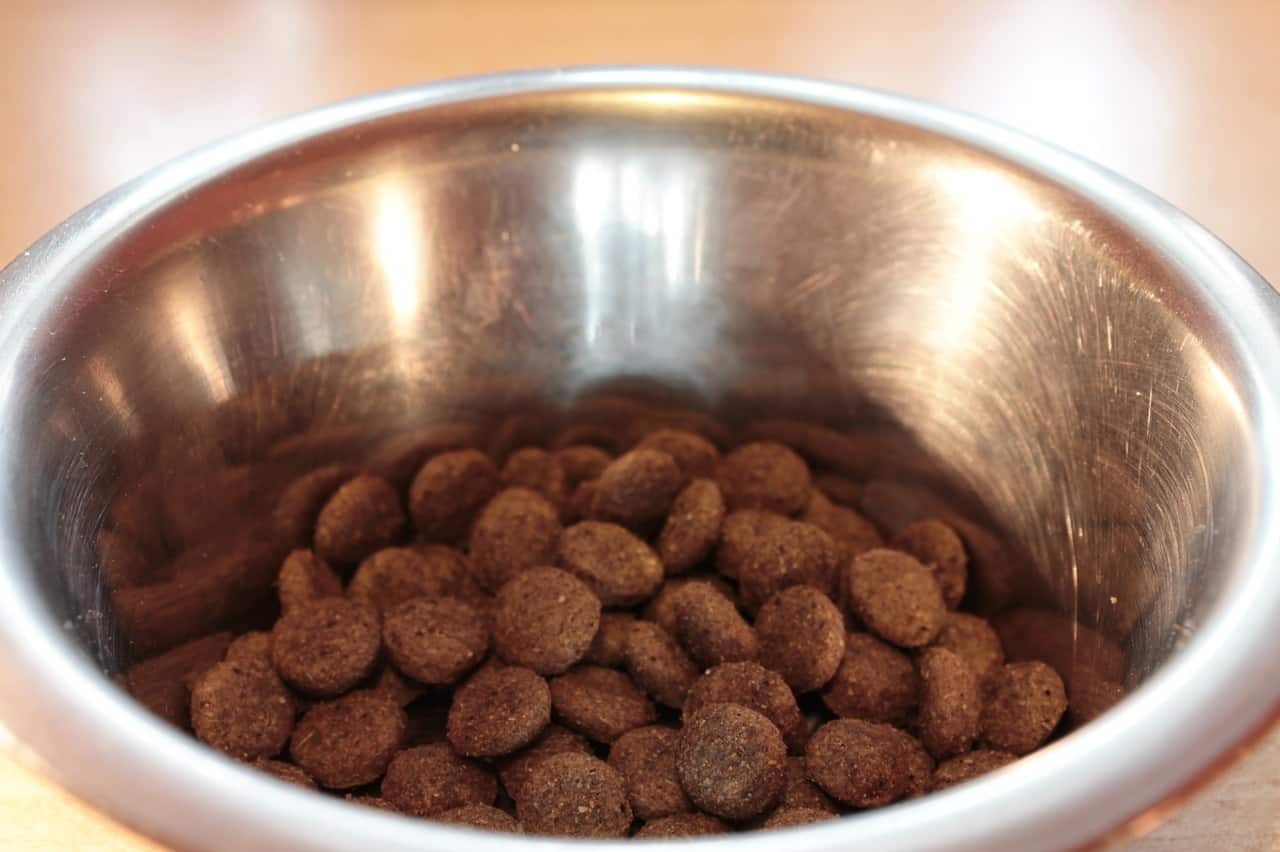 Best Dry Dog Food Guide – Coming Soon
We are currently writing an in-depth and complete guide to dry dog food. This new article will outline the positive and negative characteristics of dry dog food and suggest our favorite formulas. In the meant time be sure to check out our full directory of dry dog food brands below.
Directory of Reviewed Dry Dog Food Brands