Luvsome Information
Luvsome dog food is a brand owned and sold by the grocery store Kroger. At this time, it is not clear where Luvsome products are produced. In addition, we are unable to find a definitive date of when Luvsome products were first found on store shelves.
Luvsome Product Range
Luvsome does not have a huge product range but does produce dry and wet dog food alongside cat food. They also produce some niche formulas such as one for sustaining a healthy weight and another for improving the health of a dog's skin and coat.
Luvsome Nutrition
Luvsome products provide, at best, average nutrition. Very high levels of carbohydrates are a common theme in their formulas, and this kind of nutrition is not appropriate for dogs who will excel on a more balanced nutrition profile with higher levels of protein and fat.
In addition to this, a large portion of the protein found in Luvsome formulas is from plant-based sources. Plant-based protein is considered to be inferior to animal or fish-based protein and does not contain the full range of amino acids.
Luvsome Ingredients
Sadly, Luvsome makes use of some very low-quality ingredients, including the following:
Corn
Wheat
Brewers Rice
Corn Gluten Meal
Soybean Meal
Animal Fat
Some of the above ingredients would be considered by many to be the lowest of low when it comes to pet food ingredients. Both Corn and Wheat are probably the least preferred grain ingredients and have been proven to cause a number of health concerns and issues.
They are also very dense sources of carbohydrates, and the combination of these ingredients will lead to a disproportionate sum.
Brewers Rice is another low-quality ingredient. It is made up of discarded and fragmented rice kernels. Find out more about Brewers Rice in our article Brewers Rice In Dog Food.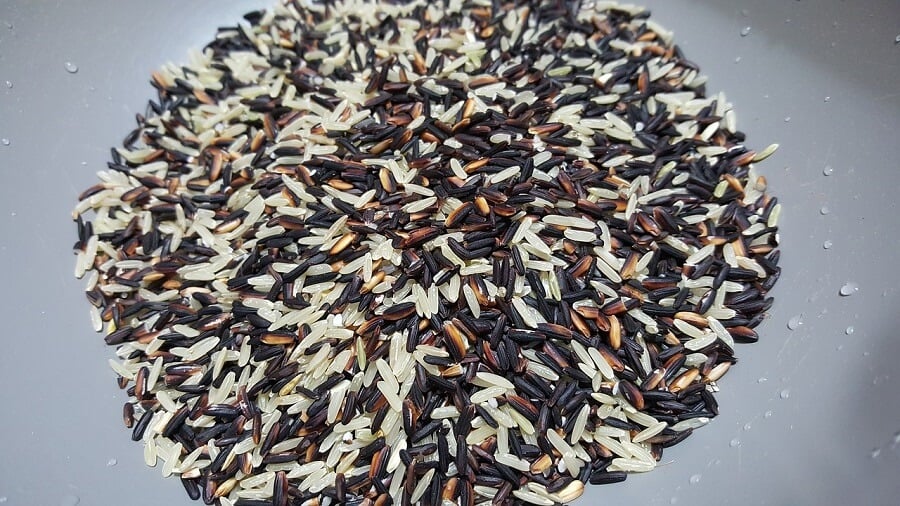 Animal Fat is another scary ingredient which is very vague. This could contain fat from a whole range of animals and the fact that the manufacturer is unwilling to state the exact source is a serious concern.
However, Luvsome does include some whole and named meat ingredients such as
These three ingredients are some of the most commonly found in dog food. They are affordable and very nutritionally dense.
Whole meat ingredients such as these should be at the core of every dog food recipe and preferably be the first listed ingredient. They provide much-needed protein and fat that is highly digestible.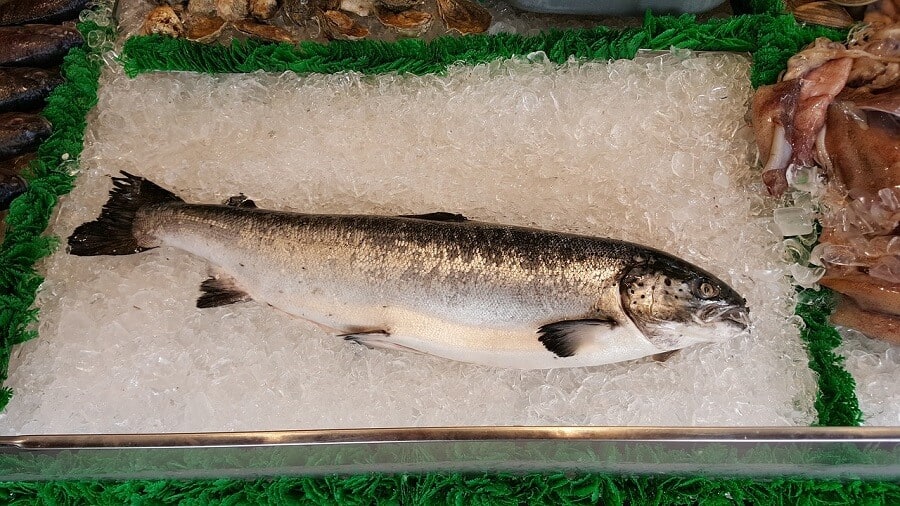 Luvsome Animal Testing
We currently have no information on whether Luvsome participates in animal testing for its product range.
Animal testing is a cruel and outdated practice that we hope will be eliminated or significantly reduced in the coming years.
Luvsome Recalls
Based on our research (FDA, AVMA, DogFoodAdvisor), we have no information that leads us to believe Luvsome dog or cat food has ever been recalled.
Despite this, we encourage pet owners to be vigilant of any future recalls of Luvsome products or any other pet food.
Luvsome Featured Articles
Luvsome products are not currently featured in any of our articles.
Best of Luvsome
Luvsome Full Product Range
Dog Food
Healthy Weight Formula
Natural Formula With Beef
Natural Formula With Chicken
Puppy Formula With Chicken
Senior Formula With Beef & Egg
Original Recipe
Skin & Coat Formula With Salmon