Pure Balance Information
Pure Balance was launched in 2012 by Walmart. Pure balance stands out from the other store brand ranges of pet food offered by Walmart by providing superior nutrition and without using very low-quality ingredients.
The range of products available from Pure Balance has increased over time and now includes dry and wet dog food as well as cat food. The most obvious selling point of Pure Balance is that it is highly affordable and can fill the niche of pet owners who value their pet's nutrition but have a very tight budget.
Pure Balance Product Range
Dog Food
Pure Balance has a moderately sized range of dog food products that are more or less evenly split between traditional dry dog food and wet/canned dog food.
Pure Balance also has a mix of grain-inclusive and grain-free recipes to appeal to both sides of the market.
Cat Food
Pure Balance's cat food range is similar in size to their dog food range and also includes a mix between dry cat food and wet/canned cat food.
Pure Balance Nutrition
Dog Food
The nutrition provided by Pure Balance dog food recipes is above-average when compared to many of its competitors. However, when compared to other, more premium brands, it is best described as average to above-average.
The nutritional profile often has a reasonably high proportion of protein and fat and a considerable proportion of carbohydrates. Sadly, much of the protein in the recipes is from plant-based sources and vegetable by-products.
Below is an example of the nutrition provided by a Pure Balance dry dog food recipe.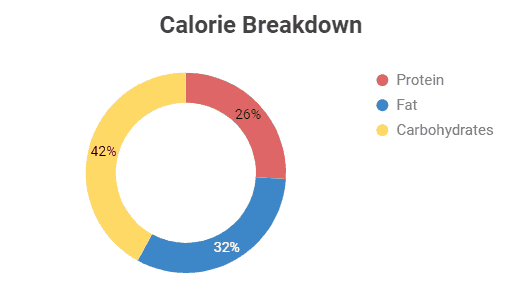 Cat Food
The nutrition provided by Pure Balance cat food is similar to its dog food recipes and includes above-average proportions of protein and fat and reasonable proportions of carbohydrates.
Cats are obligate carnivores and thrive best without significant plant matter in their diet. Sadly Pure Balance cat food includes a large portion of plant matter.
Pure Balance Ingredients
High-Quality Meat & Fish Ingredients
Chicken
Turkey
Lamb
Beef
Salmon
Trout
Bison
Venison
Pure Balance uses all of the common meat and fish ingredients that are found in pet food. These include Chicken, Beef, Salmon, and more.
These ingredients are common because they are relatively inexpensive and can provide excellent nutrition that is high in protein and fat.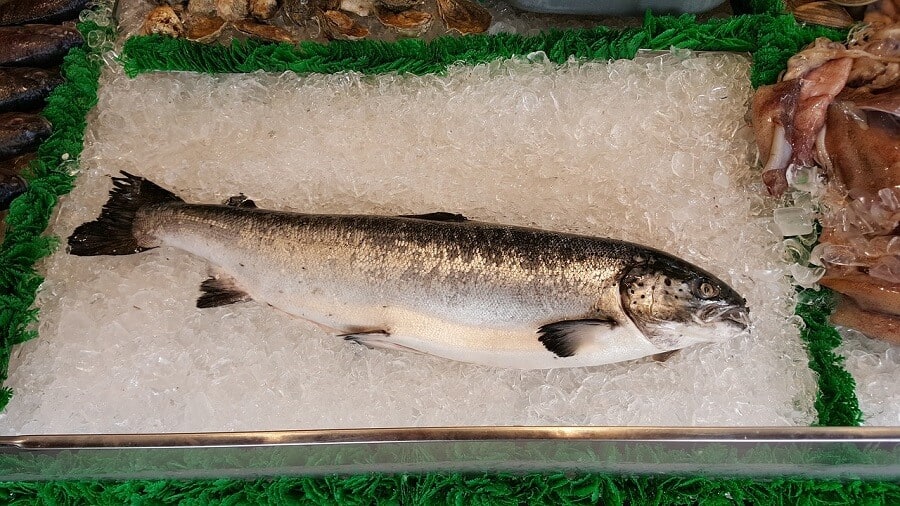 Other Notable Ingredients
Pure Balance makes heavy and consistent use of Pea Protein. As those of you who have read our Peas, Pea Protein, Pea Flour and Pea Fiber in Dog Food article will be aware, Pea Protein is a low-quality ingredient and is most commonly used to inflate the level of protein in pet food without having to shell out on additional meat and fish ingredients.
Pea Protein is significantly less expensive than meat or fish, and manufacturers utilize it to keep their costs low.
Pure Balance's use of Pea Protein is not surprising as the brand as a whole is extremely affordable. In order to keep the price as low as it is, the use of ingredients such as Pea Protein is an unfortunate reality.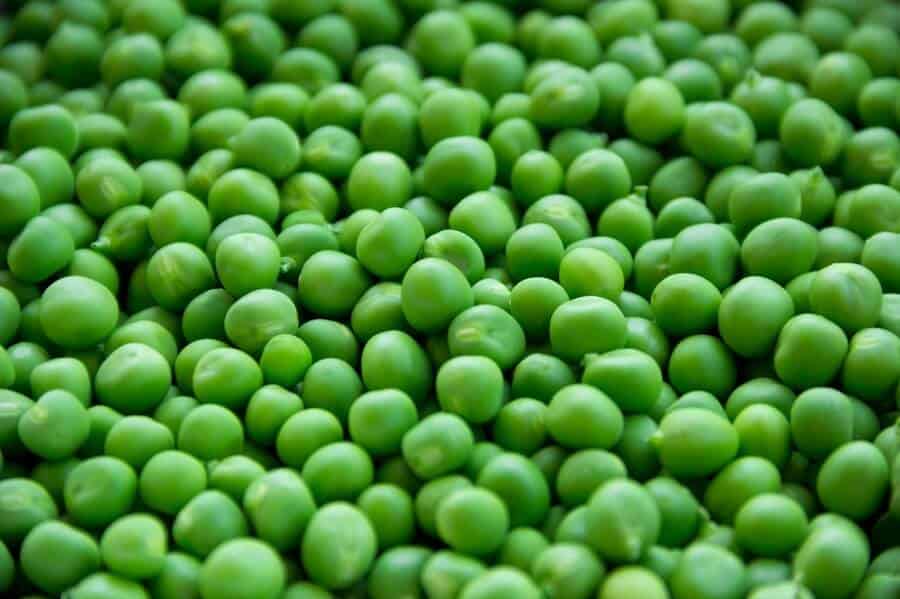 The core grain ingredient used in Pure Balance recipes is Brown Rice. Brown Rice is considered to be one of the best grain ingredients as it can also provide dietary fiber, vitamins, and minerals in addition to its core carbohydrate content.
Sadly, Pure Balance also uses Brewers Rice in some of its recipes. Brewers Rice is a cheap by-product of Rice and provides inferior nutrition. Learn more about Brewers Rice in our article Brewers Rice In Dog Food.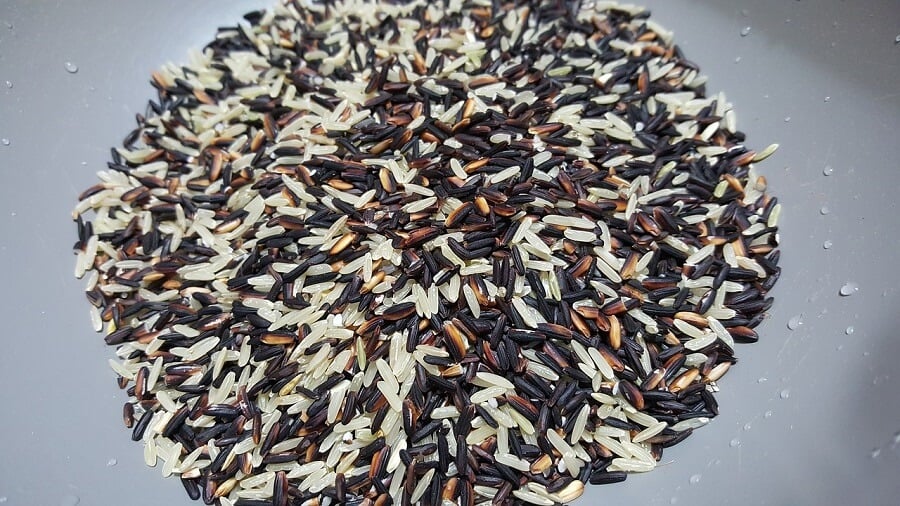 Pure Balance Animal Testing
There is very limited information available on whether Walmart brands such as Pure Balance are tested on animals. For this reason, we can not say definitively whether they do or do not test on animals and whether any treatment is ethical and cruelty-free.
However, we do know whether some of the manufacturers contracted to produce Walmart brands use animal testing. One such example would be Mars Petcare.
It is known that Mars Petcare does conduct animal testing on their own products. Whether they also conduct testing on Walmart's behalf for brands such as Pure Balance is a matter of opinion.
Pure Balance Recalls
Based on our research (FDA, AVMA, DogFoodAdvisor), Pure Balance has no recorded recalls.
While Pure Balance is still a relatively new brand in comparison to some of its competitors, having over five years of recall-free production is a positive indication of the brand's production quality.
However, it is important to note that Pure Balance's parent brand Ol'Roy has had some product recalled in the past. There was a significant number of recalls in 2007 and 2008.
While these are still important to note, a significant length of time has passed since these, and they may no longer be relevant. In addition, one of Ol'Roy's brands featured in the February 2018 scare of a Euthanasia drug, pentobarbital, being found in dog food brands.
Pure Balance Featured Articles
Best Cheap Dog Food – As one of the most affordable pet food brands that are readily available, it will come as no surprise that Pure Balance features in our article discussing cheap and affordable dog food.
Best Dog Food At Walmart – While Walmart does not specialize in pet food, it is still one of the biggest suppliers of pet food in the United States. For this reason, it's important to know which brands and recipes sold at their stores can provide the best nutrition from the highest quality ingredients.
Best of Pure Balance
Wild & Free Trout & Lentils Recipe Review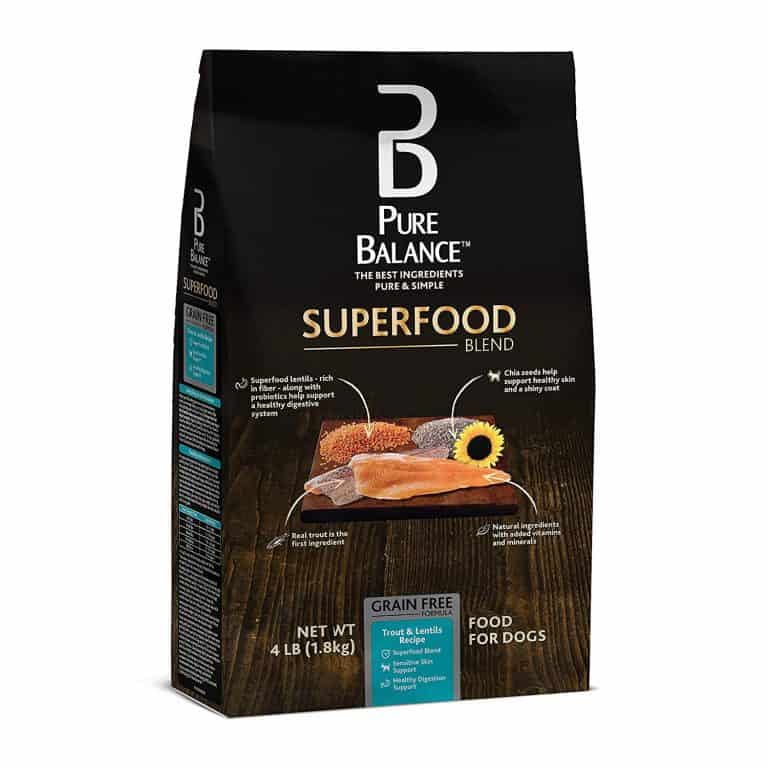 Wild & Free Trout & Lentil is one of Pure Balance's grain-free recipes. The use of Trout is what caught our eye as Trout is a highly nutritious and relatively uncommon addition to dog food.
Trout can provide high-quality fish-based protein and fat. In addition, Trout is an excellent source of the Omega 3 Fatty Acids, which are known to provide a number of health benefits.
Sadly the recipe does use Pea Protein, which is a vegetable by-product. However, this is not surprising given the price range of the recipe.
The recipe is rounded out with Peas and Potatoes, which provide a mix of carbohydrates, fiber, vitamins, and minerals.
Beef Dinner Review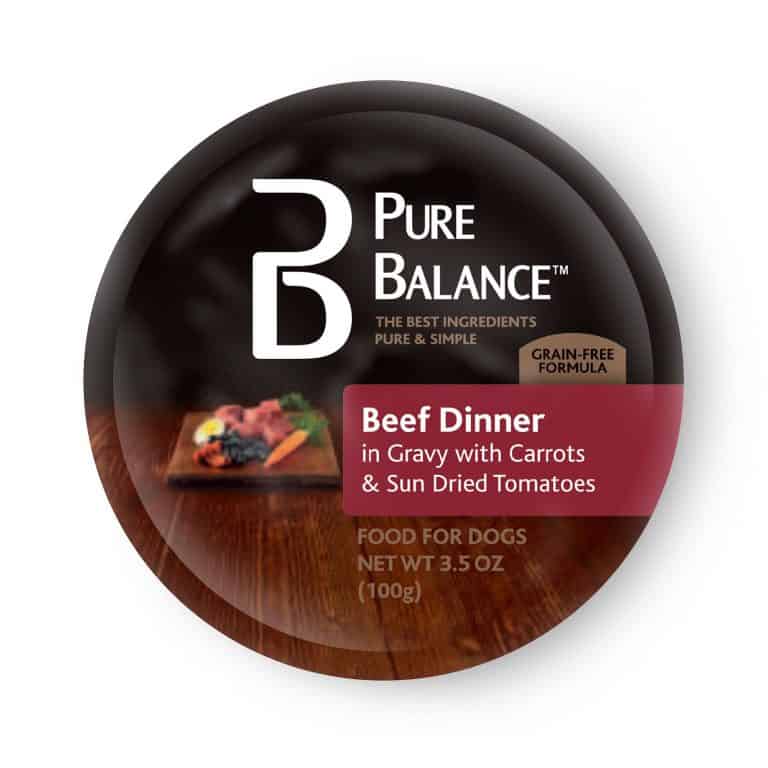 Beef Dinner is one of Pure Balance's wet dog food recipes. If you hadn't already guessed, the core ingredient is Beef, which is one of the most common meat ingredients found in dog food.
The recipe also contains a mix of fruit & vegetables, including Potatoes, Carrots, Tomatoes, and Blueberries. These will provide a modest portion of carbohydrates, as well as some vitamins and minerals.
Salmon & Chickpeas Recipe Review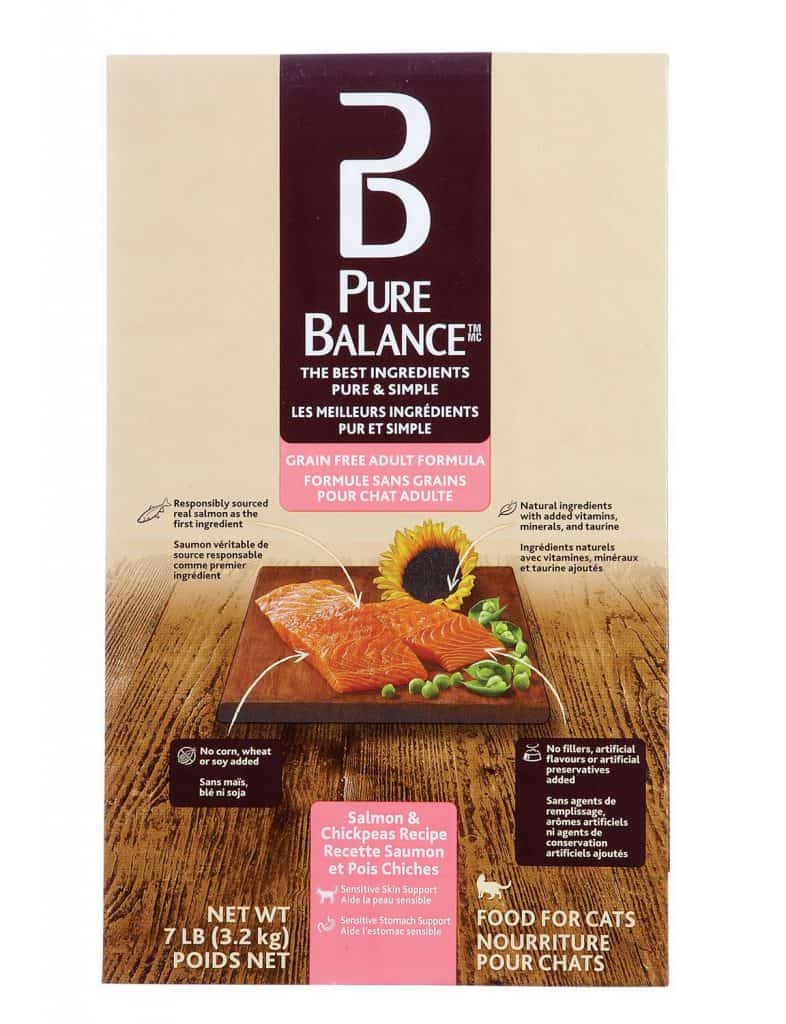 Salmon & Chickpeas is one of Pure Balance's dry cat food products. The reason we chose this recipe over Pure Balance's other dry cat food recipes is that we are big fans of Salmon
Salmon is probably the best fish ingredient to find in dog food. It is relatively affordable and high in animal-based protein and fat. In addition, it is a great source of the Omega 3 Fatty Acids, which could improve the condition of your cat's skin and fur.
Pure Balance Full Product Range
Dry Dog Food
Lamb & Brown Rice Recipe
Wild & Free Grain Free Salmon & Pea Recipe
Wild & Free Grain Free Bison, Pea & Venison Recipe
Grain Free Chicken & Garden Vegetables Recipe For Small Breed Dogs
Wild & Free Trout & Lentils Recipe
Grain Free Chicken & Pea Recipe
Wet/Canned Dog Food
Chicken Dinner
Beef Dinner
Chicken, Vegetables & Brown Rice Stew
Beef, Vegetables & Brown Rice Stew
Turkey & Chicken Recipe
Cat Food
Limited Ingredient – Turkey & Sweet Potato Recipe
Chicken & Brown Rice Recipe
Grain Free Wild & Free Turkey Recipe
Grain Free Wild & Free Salmon Recipe
Salmon & Chickpeas Recipe
Chicken & Turkey Recipe
Chicken & Salmon Recipe
Turkey Recipe
Turkey & Sweet Potato Recipe
Salmon & Sweet Potato Recipe
Indoor Chicken & Chickpeas Recipe