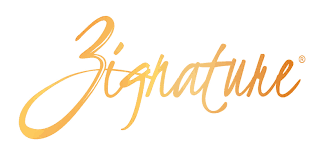 Zignature Information
Zignature is a dog food brand that is best known for its limited-ingredient recipes and the unusual ingredients that they use.
Their Kangaroo recipe is legendary in the industry and gives them recognition in a crowded market.
While many pet food brands are owned by giant conglomerates like Nestle Purina or Mars, a smaller group known as Pets Global Inc owns Zignature and several other minor brands, including Fussie Cat, Essence Pet Foods, and Inception Pet Foods.

If you are curious about where Zignature's recipes are produced, all of their pet food products are manufactured in the United States, which will be a relief to many.
The specific facilities are located in Perham, Minnesota, and Mitchell, South Dakota, but Pets Global Inc is actually headquartered far away in Valencia, California. 
Zignature recipes are widely available from thousands of retail pet food stores across the United States and worldwide in stores like Pet Supplies Plus.
However, Zignature is not available from some of the largest pet food retailers and grocery stores, including Walmart, eBay, Target, Petco, and Petsmart.
You can use their Where To Buy Tool to find an authorized supplier of zignature near you.
In addition, you can purchase zignature products online at many of the large pet food websites like Chewy, Petflow, and Amazon.
Zignature Product Range
Dog Food
Zignature has a large range of dog food recipes available, and this range is a mix of dry dog food recipes and wet/canned dog food recipes.
Zignature's best-known recipes are their limited ingredient formulas that are aimed at dogs with dietary issues such as allergies.
These are the recipes that led to Zignature's popularity and still make up the core of its product offering.
Unlike most other brands, Zignature does not focus on niche recipes, like those for puppies or senior dogs; however, they do have some for small-breed dogs with smaller kibble sizes.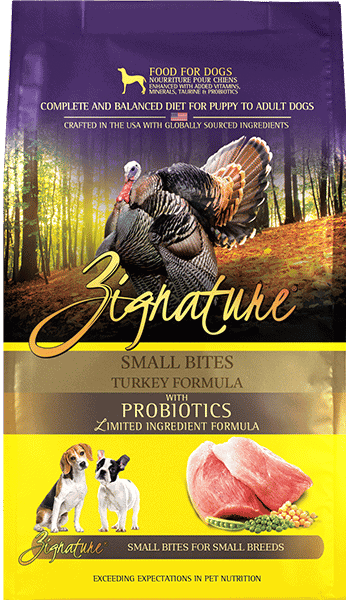 Lastly, Zignature was at one point a completely grain-free brand, but with the recent links between grain-free diets and canine heart disease, they appear to have released a small range of recipes that are grain-inclusive.
This range is known as "Select Cuts," and while there is far less variety available, many of the recipes mirror grain-free equivalents.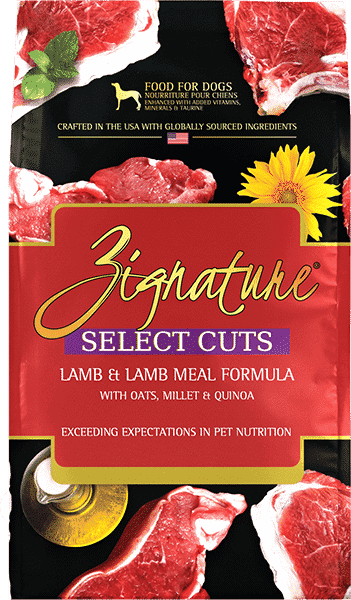 Cat Food
At this time, Zignature does not produce any cat food recipes. It is not clear why Zignature is yet to expand into cat food as many of its competitors have, but it may be because they have a sister brand, Fussie Cat, that is in the cat food space.
Zignature Nutrition
Zignature dog food recipes provide nutrition that is usually above average when compared to other brands. Despite this, there is a notable variation in the nutrition offered between recipes.
This variety is likely due to the large range of meat and fish ingredients used in their recipes. These ingredients provide varying levels of protein and fat.
Despite this, most of Zignature's recipes are suitable for the majority of dogs, including those dogs that are more active.
Below is a chart that shows the average nutrition provided by a zignature limited ingredient dry dog food recipe.

As you can see, the average sum of protein and fat is above 60%, which is a notable proportion. The carbohydrate proportion comes in at 37%, which is reasonably typical for a premium brand like Zignature.
If you'd like to learn more about canine nutrition, we'd highly recommend you check out our Dog Food Guide for a detailed overview and discussion.
Zignature Ingredients
According to the company website, the Zignature dog food ingredients come from many places: "We thoughtfully source our quality ingredients from around the world.
Our Pork, Turkey, Salmon, Trout, Whitefish, and Catfish come from the United States; Duck and Guinea Fowl from the picturesque coasts of western France; Lamb and Venison from the rich farmlands of New Zealand; and Kangaroo and Goat from Australia".
High-Quality Meat & Fish Ingredients
Turkey

Duck

Guinea Fowl

Kangaroo

Lamb

Pork

Venison
Goat

Salmon

Trout
Catfish
Whitefish
Zignature uses a wide range of meat and fish ingredients in its recipes. All of these ingredients are excellent sources of animal-based protein and fat, which should be at the core of every dog's diet.
However, Zignature also makes use of some less common meat and fish ingredients that are rarely seen in recipes by other brands. Some examples of these are Venison, Kangaroo, Goat, and Guinea Fowl.
Ingredients such as these are often used in recipes for dogs with severe allergies or sensitivities.
They are used in these recipes because most dogs have not eaten them before and are so less likely to react to them poorly.
You can learn more about these ingredients and their uses in the below articles.
Best Hypoallergenic Dog Foods Guide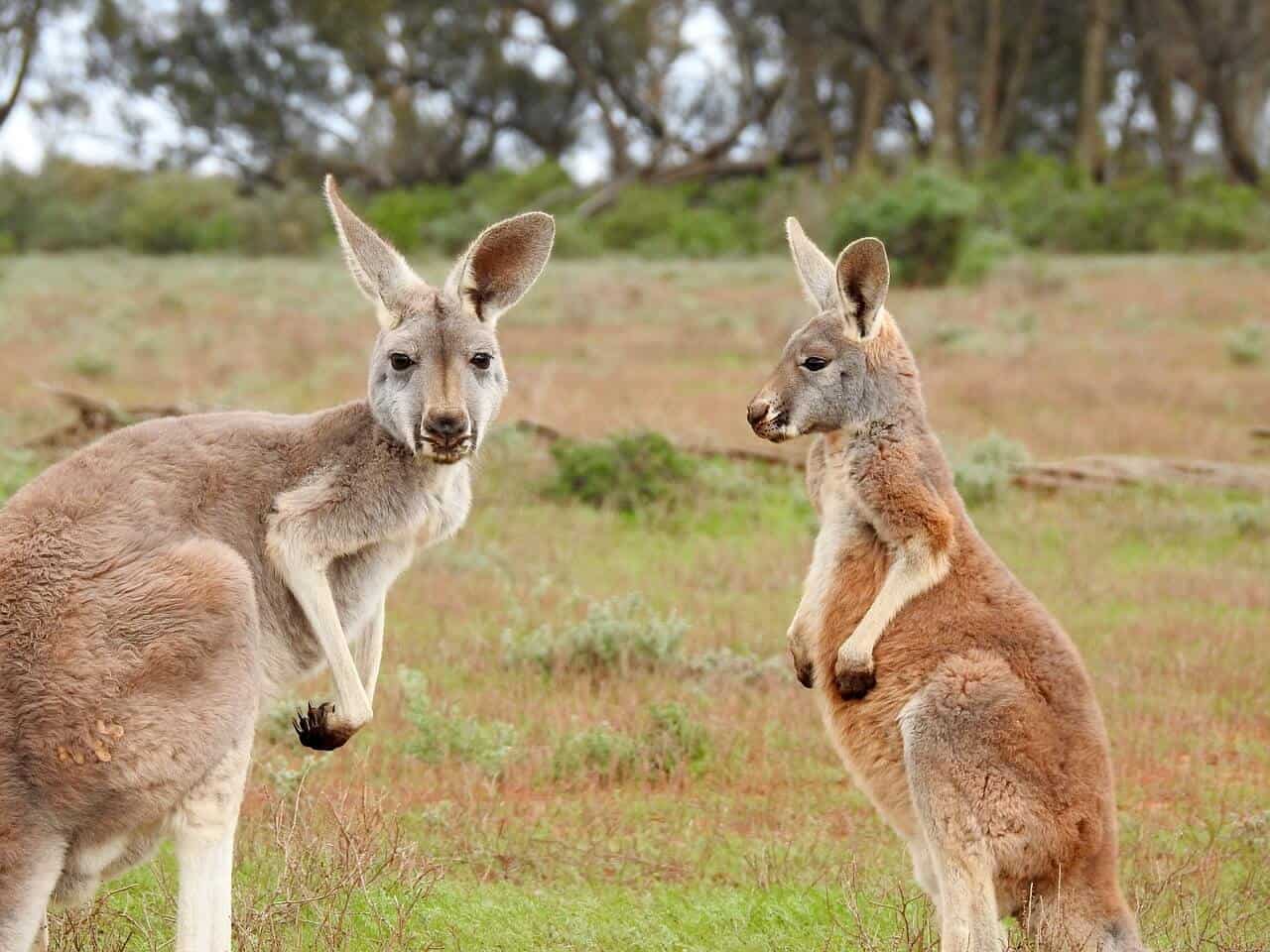 Other Notable Ingredients
Zignature makes extensive use of Peas and Chickpeas in its grain-free recipes, and these vegetables are classed as legumes.
Legumes like these are extremely popular choices in grain-free dog food recipes and are used by hundreds of brands thanks to their low-cost and high nutritional value.
However, there has been concern in recent years over the extensive use of legumes in dog food and a link to an increased rate of Canine Heart Disease.
If this link interests you, we highly recommend you check out our Best Dog Food Without Peas article for an in-depth explanation.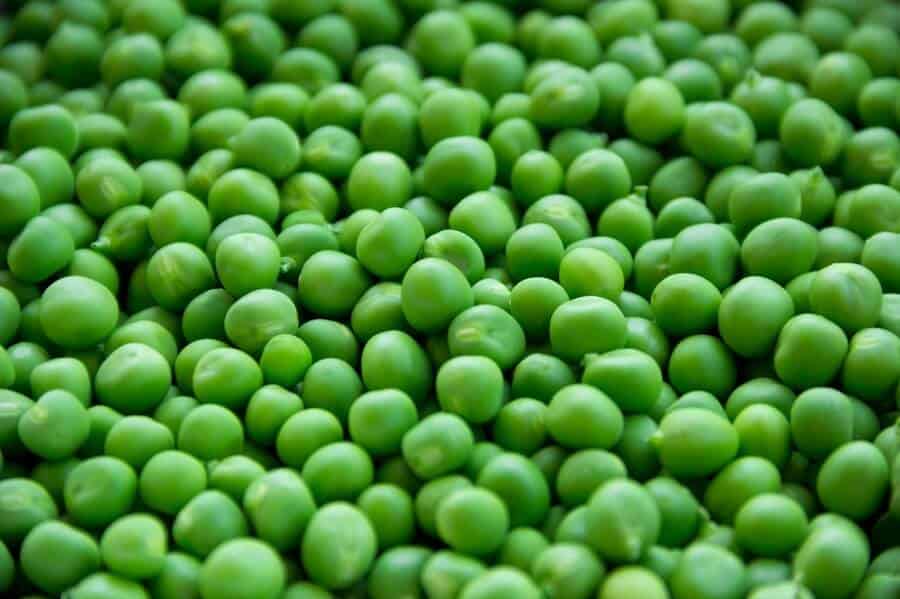 However, Zignature is not just using whole legumes; several of their recipes also contain a portion of Pea Flour which is a pea by-product.
By-products like this are not looked at as favorably as whole vegetables, and this particular by-product is a very dense source of carbohydrates which is far from ideal.
Moreover, by-products like these can be included to mislead consumers about how much of an ingredient is present in a recipe by splitting it into two unique ingredients, like Peas and Pea Flour.
Learn more about this technique and about other pea by-products in our article Peas, Pea Protein, Pea Flour, and Pea Fiber in Dog Food.
Following the controversy around the use of legumes in dog food recipes, Zignature released a new line of recipes that used grains instead of legumes, in particular, Oats and Millet.
Grains can also be controversial, with some dog owners choosing not to purchase recipes that include them.
However, there are also strong supporters of grains, especially those who feed large brands like Purina Pro Plan or Royal Canin.
Regardless, these grains are a reliable source of nutrition and can provide a mix of carbohydrates, fiber, and plant-based protein.
Learn more about Millet in our article Millet In Dog Food.
Flaxseed is an extremely popular ingredient in pet food recipes and is used by almost all of the major brands.
It is well-known thanks to its high levels of the beneficial Omega 3 Fatty Acids for a plant-based ingredient.
These fatty acids are believed to provide several health benefits to dogs, including an improvement in the condition of their skin and coat.
However, that isn't the only benefit of Flaxseed; there are several more that are less well-known. Read more about Flaxseed and its benefits in our article Flaxseed In Dog Food.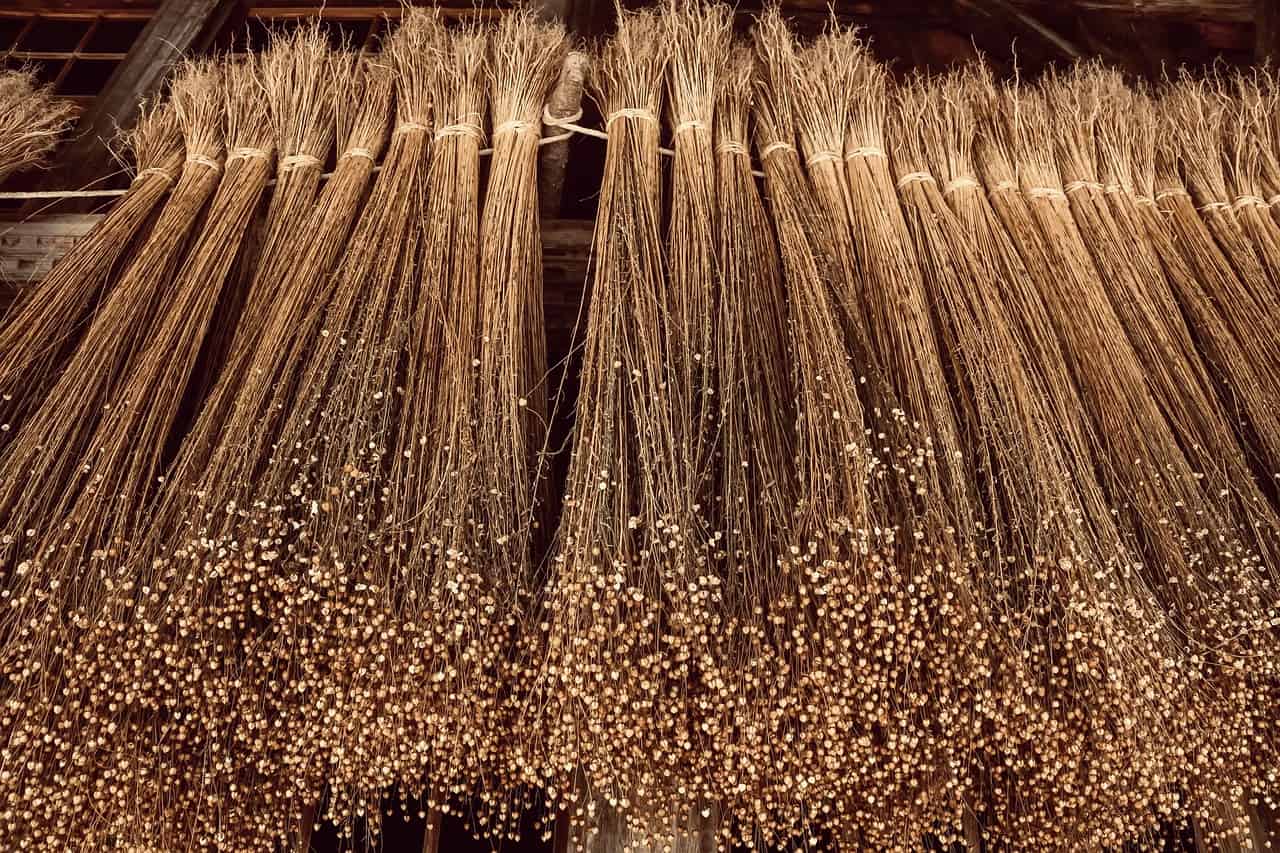 A smaller number of Zignature recipes utilize Sunflower Oil as a minor ingredient. Sunflower Oil is a common vegetable oil and is heavily used in foods for human consumption.
While it can be present to boost the levels of fat in a dog food recipe, it is more likely used as a binding agent.
A binding agent's purpose is to help hold the ingredients and components of a dog food recipe together in a uniform shape and texture.
You can learn more about Sunflower Oil and more detailed information on its uses in our article Sunflower Oil In Dog Food.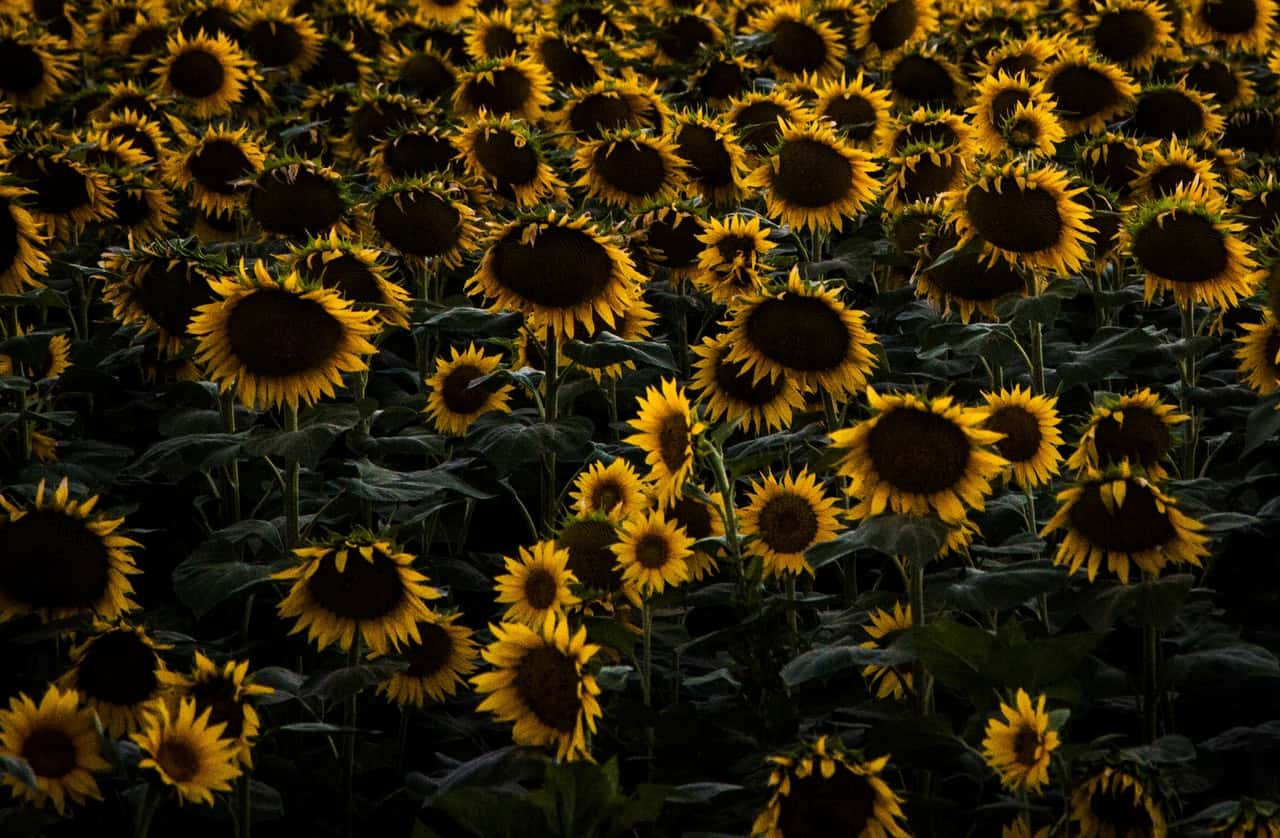 Alfalfa Meal is also found in select Zignature recipes, and while not as popular as ingredients like Flaxseed, it does seem widespread use.
Alfalfa is most commonly grown as livestock animal feed, thanks to its high protein content, but its inclusion in dog food is typically for other reasons like its supposed health benefits.
You can learn more about these potential health benefits in our article Alfalfa In Dog Food.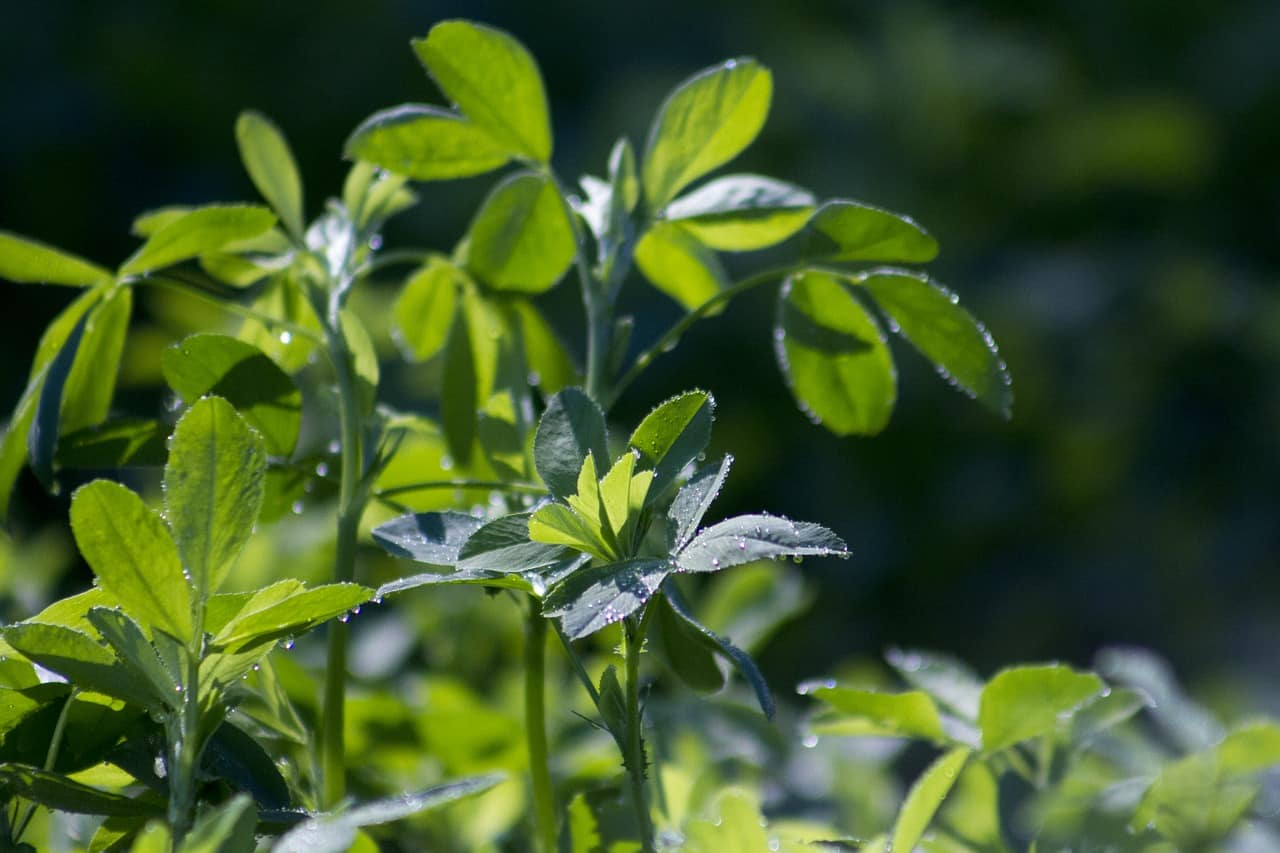 Lastly, Zignature's wet dog food recipes utilize a small portion of Agar-Agar. This is probably an ingredient you aren't familiar with, but similar to Sunflower Oil; it is also a binding agent.
It is one of the most common binding agents for wet dog food, alongside others like Guar Gum and Carrageenan.
You can read our detailed look into Agar-Agar, including how it's made, in our article Agar-Agar In Pet Food.
Zignature Animal Testing
At this time, we have no information on whether Zignature participates in invasive or laboratory testing of animals.
Many dog food brands avoid disclosing detailed information about their testing or trials as it can often be a delicate subject with their customers.
We strongly believe that laboratory or invasive testing of animals is a cruel and outdated practice. We hope that in the future, it will be eliminated.
Zignature Recalls
Based on our research (FDA, AVMA, DogFoodAdvisor), Zignature has not issued any recalls of its products in the past and is, therefore, a recall-free dog food brand.
Given the age of the brand and how widely its recipes are sold throughout the United States and overseas, this is an impressive record and one that should be recognized.
We hope that Zignature can maintain this high level of safety and quality management in the coming years to avoid any future lapses.
Despite this, we always suggest that pet owners remain vigilant of any future recalls of Zignature or any other pet food brand to ensure their pets remain healthy and safe.
Best of Zignature
Zssential Formula Review

ㅤ
While many choose to highlight Zignature's best-known recipe – Kangaroo, we've decided to go down a different path and highlight their mixed meat and fish ingredient recipe – Zssential.
While most Zignature recipes only contain a single meat or fish ingredient, this one contains four which are Turkey, Lamb, Salmon, and Duck.
This combination of ingredients provides an excellent proportion of protein and fat, far above average and suitable for even the most active of dogs.
However, this does mean this recipe may not be the best for dog owners looking to combat allergies or sensitivities.
Outside of its meat and fish content, the recipe then uses a mix of legume ingredients like Chickpeas and Peas to provide a modest proportion of carbohydrates and fiber.
Trout & Salmon Formula Review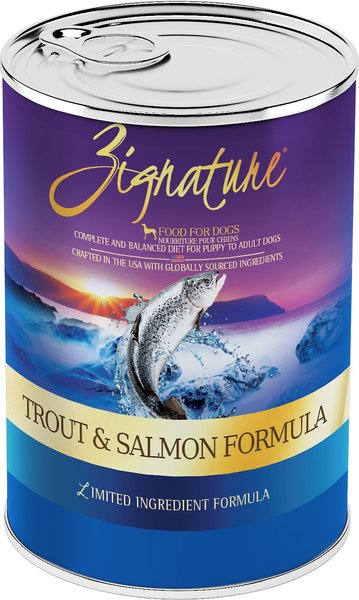 ㅤ
While wet dog food recipes with fish are relatively uncommon, this option from Zignature is an excellent option.
A large portion of Trout is joined by a smaller portion of Salmon to provide a huge portion of high-quality fish content, packed with protein and fat.
A whopping minimum of 9% protein and 5.5% fat puts this recipe far above many other wet dog food options.
This fish is joined by a small portion of Peas and Chickpeas which provide a modest portion of carbohydrates.
Outside of these four core ingredients, the recipe contains very little else, with the exception of Agar-Agar, which is used as a binding agent and the typical range of vitamins and minerals.
Zignature Featured Articles
Best Hypoallergenic Dog Food Guide
Best Dog Foods Without Potatoes
Peas, Pea Protein, Pea Flour and Pea Fiber in Dog Food
Zignature Full Products Range
Dry Dog Food
Catfish Formula
Duck Formula
Goat Formula
Guinea Fowl Formula
Lamb Formula
Salmon Formula
Pork Formula
Trout and Salmon Meal Formula
Turkey Formula
Venison Formula
Whitefish Formula
Zssential Formula
Select Cuts Lamb & Lamb Meal Formula
Select Cuts Trout & Salmon Meal Formula
Select Cuts Turkey Formula
Wet Dog Food
Pork Formula
Trout and Salmon Meal Formula
Turkey Formula
Venison Formula
Whitefish Formula
Zssential Formula
Catfish Formula
Duck Formula
Goat Formula
Guinea Fowl Formula
Kangaroo Formula
Lamb Formula
Salmon Formula