Lokuno Information
Lokuno is a pet food brand based and sold in South Africa. The word Lokuno is inspired by two Zulu words that mean "simple" and "nutritious".
Lokuno manufactures its products locally in South Africa; however, it's not clear if all of their ingredients are sourced locally or if some are imported.
Lokuno Product Range
Dog Food
Lokuno has a very small product range consisting of three recipes, all of which are very similar. Lokuno produces three variants of a Chicken and Rice recipe, one for adult dogs, one for puppies, and one for senior dogs. The difference between these recipes is minimal.
Cat Food
Lokuno's cat food range is even smaller than their dog food range and consists of just two recipes. A Chicken and Rice recipe for adult cats and another for kittens. It isn't clear why they don't produce the senior version of this product as they do for their dog food range.
Lokuno Nutrition
Dog Food
Sadly, the nutrition provided by Lokuno dog food is not overly impressive and would be described as average. It includes a moderate proportion of protein and fat and a considerable proportion of carbohydrates.
Below is an example of the nutrition provided by a Lokuno dog food recipe.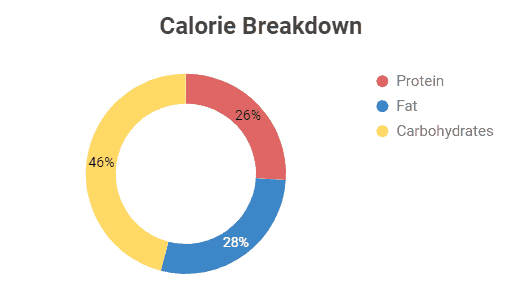 Cat Food
The nutrition provided by Lokuno cat food is poor and consists of moderate proportions of protein and fat and a significant proportion of carbohydrates.
Cats are obligate carnivores and thrive best on a diet high in animal and fish-based protein and fat with minimal plant matter and carbohydrates.
Lokuno Ingredients
High-Quality Meat & Fish Ingredients
Lokuno only makes use of a single meat ingredient in their recipes, which is Chicken. Chicken is by far the most popular meat ingredient used in pet food. This is as it is relatively inexpensive yet very nutritious and can provide high-quality protein and fat.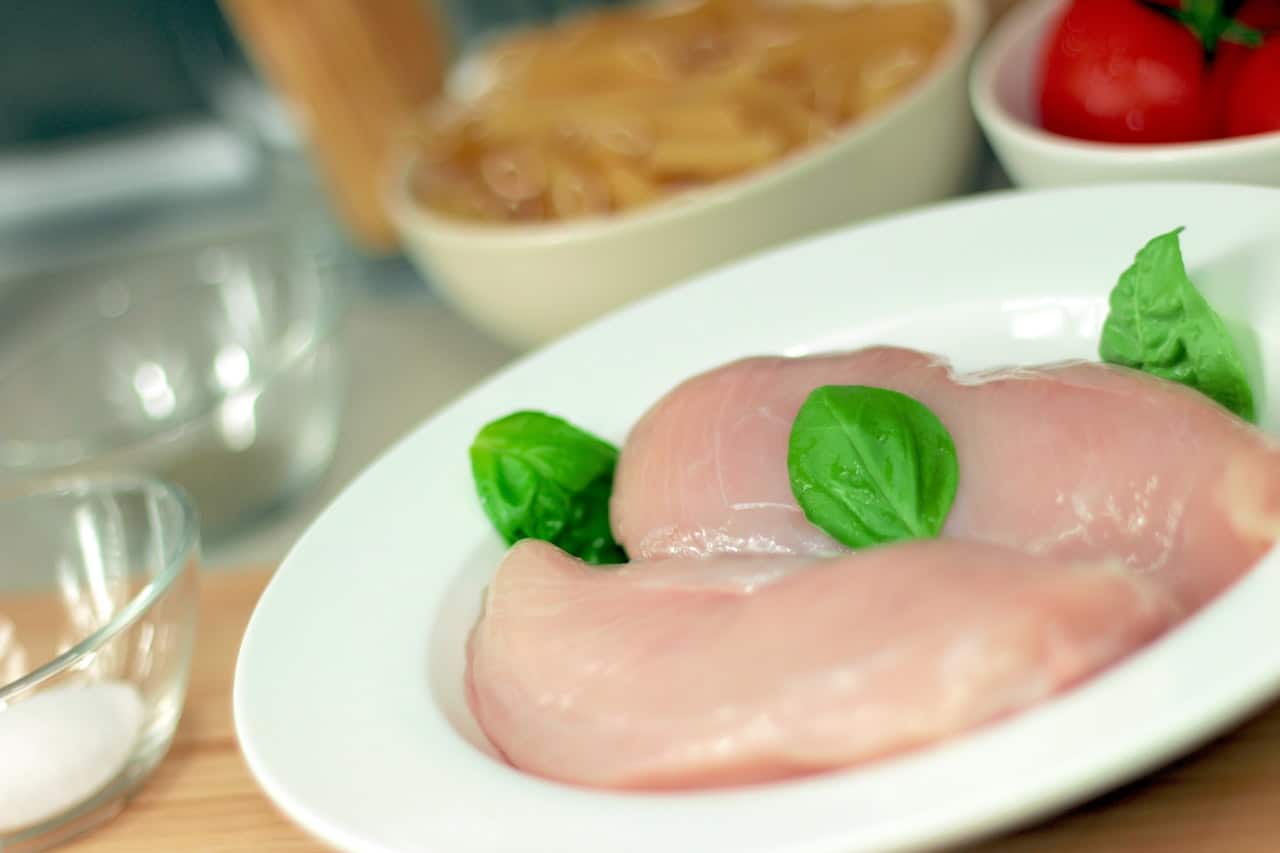 Other Notable Ingredients
Lokuno uses a mix of grain ingredients in its recipes, including Rice, Maize, and Millet. It is not clear whether the Rice used in Lokuno recipes is White Rice or Brown Rice. Millet is a more uncommon grain to see in pet food but is gaining some traction. Learn more about Millet in our article Millet In Dog Food.
Lokuno uses small quantities of Peas and Lentils in their recipes. Peas and Lentils are the most common non-grain ingredients found in pet food. This is as they are naturally high in protein for a vegetable ingredient. Learn more about Peas in our article Peas, Pea Protein, Pea Flour, and Pea Fiber in Dog Food.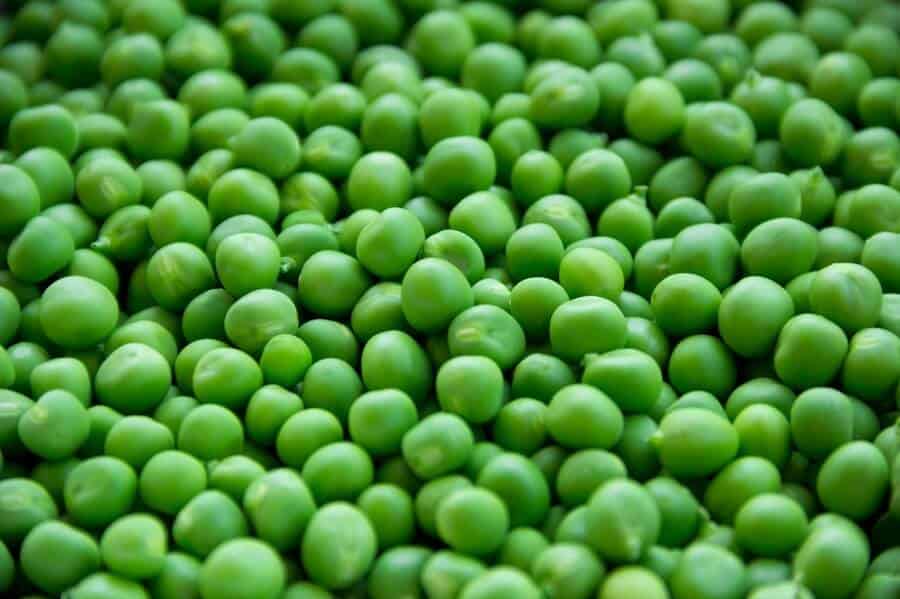 Canola Oil is a plant-based oil that is commonly used in human and pet food. It is added to pet food to improve flavor and provide additional fat at a relatively low cost. Learn more about Canola Oil in our article Canola Oil In Dog Food.
Lokuno Animal Testing
At this time, we have no information on what type of animal testing, if any, that Lokuno participates in.
We strongly believe that invasive or laboratory animal testing is a cruel and outdated practice and one which we hope will see a significant decline.
Lokuno Recalls
Based on our research (FDA, AVMA, DogFoodAdvisor), we have no information that leads us to believe that any Lokuno products have ever undergone a recall.
However, we always warn pet owners to stay vigilant of any future recalls of Lokuno products or any other pet food brand.
Lokuno Featured Articles
At this time, Lokuno has not been featured in any of our articles.
Best of Lokuno
Adult With Chicken And Rice Review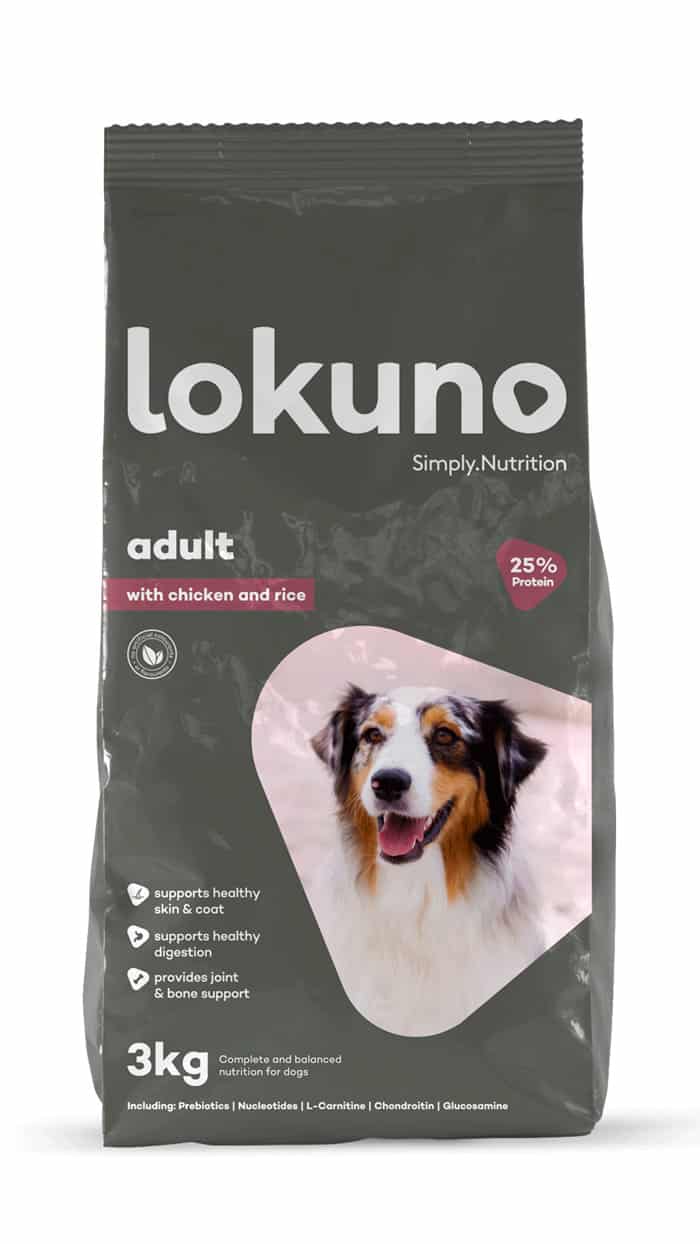 Adult Cat With Chicken And Rice Review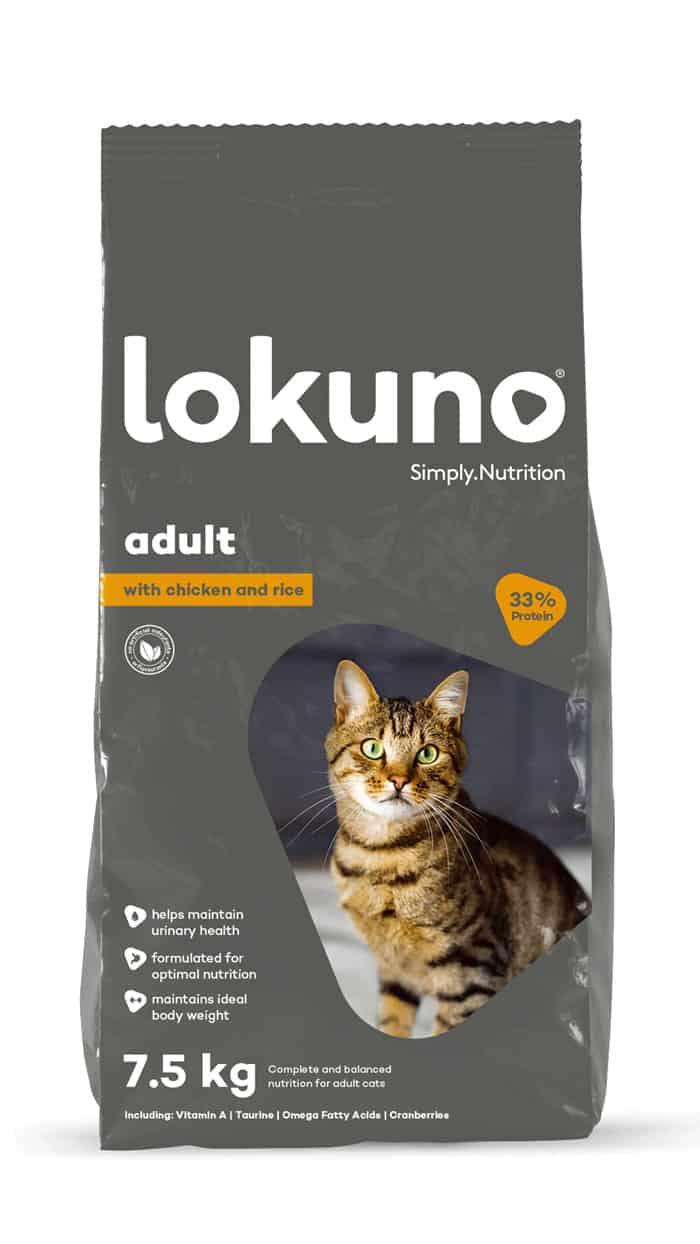 Lokuno Full Product Range
Dog Food
Puppy With Chicken And Rice
Adult With Chicken And Rice
Senior With Chicken And Rice
Cat Food
Adult Cat With Chicken And Rice
Kitten With Chicken And Rice