Kabo Information
Kabo is a Canadian Fresh Home Delivered dog food brand. It is available in select cities and provinces, including Ontario, British Columbia, Montreal, Winnipeg, and Calgary.
Their food is shipped frozen directly to consumers in pre-portioned packaging. This methodology ensures that the food remains safe to eat, and no excess food is wasted. Also, Kabo, along with many of the other Fresh dog food companies, use fully recyclable packaging to remain environmentally friendly.
Fresh Home Delivered dog food is not understood by most dog owners but has taken off in the United States with brands like The Farmer's Dog, Nom Nom, and Ollie. The subscription-style arrangement is prevalent when combined with high-quality ingredients and nutrition.
In Canada, there are very few choices, and many are only available in a given province or area.
However, this style of dog food is considerably more expensive than traditional kibble and may be out of reach for some dog owners.
Despite this, Fresh Home Delivered dog food is likely to increase in popularity, and additional providers other than Kabo are certain to appear in the coming years.
Kabo Product Range
Kabo only has a tiny product range, even for a fresh dog food company. It includes two distinct recipes that use a different core meat ingredient. However, Kabo is promising to expand its range soon, which will likely bring it up to three to four recipes, which is a similar size to its US counterparts.
At this time, Kabo does not produce any cat food products. Fresh home-delivered cat food is still in its infancy, but there are some US brands exploring the market, including Nom Nom and Smalls.
Kabo Nutrition
The nutrition offered by Kabo recipes varies between the two recipes. It is above average when compared to many traditional dry dog food recipes but is below some of their US counterparts.
The proportion of protein and fat is satisfactory but is not impressive. The proportion of carbohydrates present is quite high, especially in the Beef centered recipe.
Kabo Ingredients
High-Quality Meat & Fish Ingredients
Beef
Beef Liver
Chicken 
Chicken Liver
Chicken and Beef are both high-quality meat ingredients that can provide a plentiful supply of protein and fat, which should be at the core of every dog's diet.
The use of Liver is also widespread among premium dog food brands. It can provide several vitamins and minerals that traditional meat cuts lack as well as its ability to enhance a food's flavor.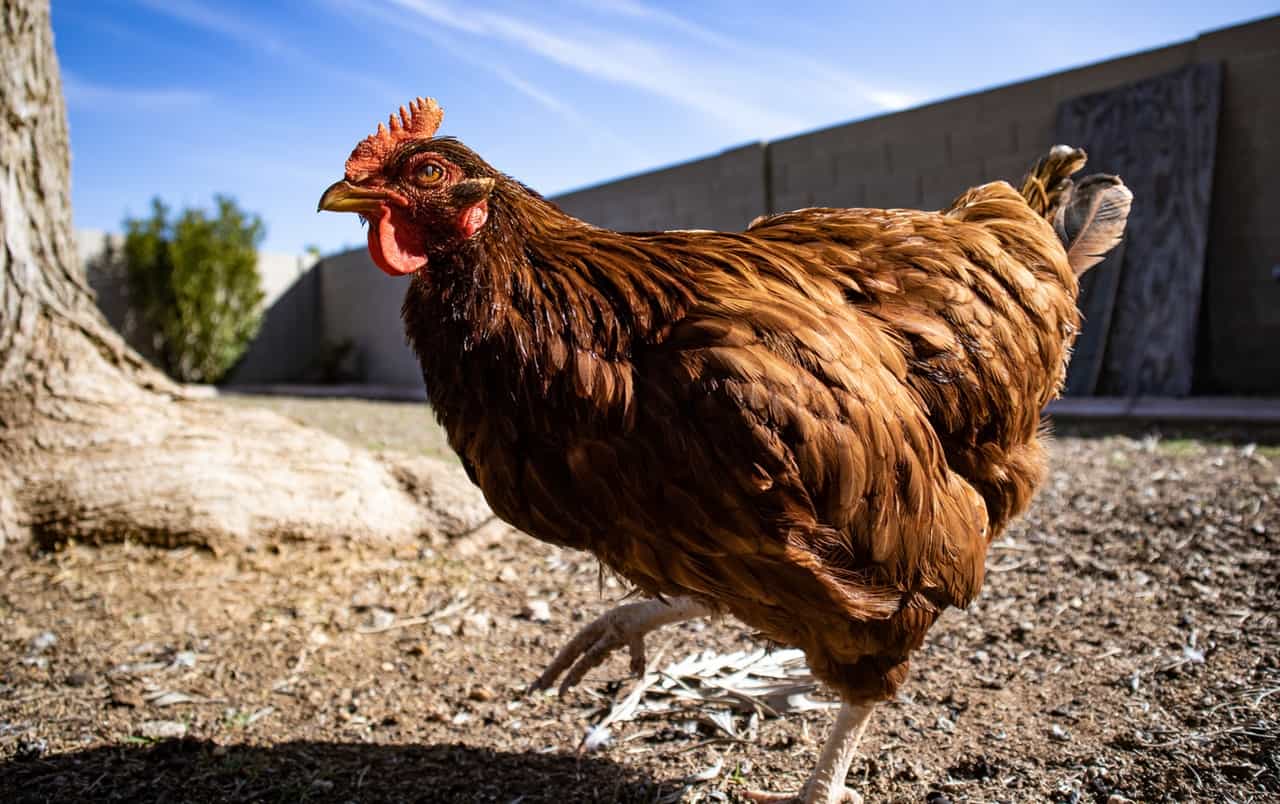 Other Notable Ingredients
Sweet Potatoes & Potatoes are a common addition to dog food. They are very dense sources of carbohydrates. However, they can provide some additional nutrition beyond this carbohydrate content. The portion size of potatoes present in Kabo recipes is notable.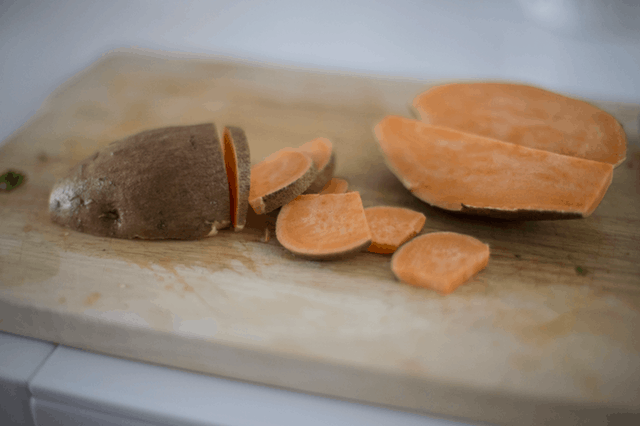 Rice is found in one of Kabo's recipes. Rice is a grain ingredient, and for that reason, it can be controversial. It is not clear whether Kabo uses White or Brown Rice. Brown Rice is often preferred to White Rice thanks to the additional micronutrients and fiber it can provide.
Peas are the most common plant-based ingredient in premium and grain-free dog food. They have a very high proportion of protein for a plant-based ingredient. However, there are links between Peas and other Legumes and Canine Heart Disease. Read more about this in our article Best Dog Foods Without Peas.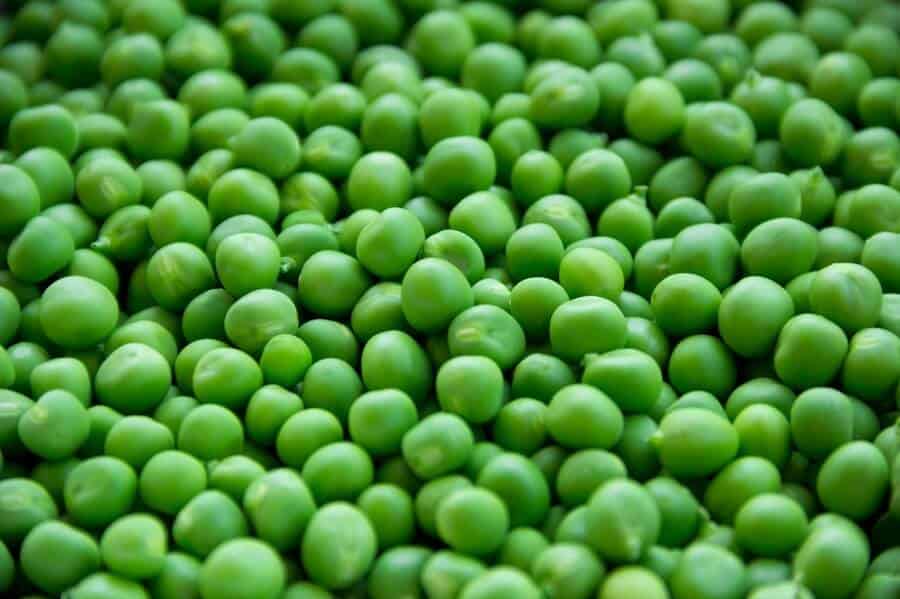 Green Beans & Carrots are two vegetable ingredients that are not commonly found in dog food. However, that does not mean they are positive additions. They provide carbohydrates, fiber, and select micronutrients. They also offer unique flavors that a dog may not be used to.
Kabo Animal Testing
At this time, we have no information on what type of animal testing, if any, that Kabo participates in.
We strongly believe that laboratory and invasive testing of animals is a cruel and outdated practice and one which should be eliminated.
Kabo Recalls
Based on our research (FDA, AVMA, DogFoodAdvisor), Kabo products have never been recalled.
However, given this brand is still extremely young, this lack of recalls is not surprising.
In spite of this, we encourage all pet owners to be careful and vigilant of any future recalls of Kabo or any other pet food brand.
Kabo Featured Articles
Best of Kabo
Tender Chicken Recipe Review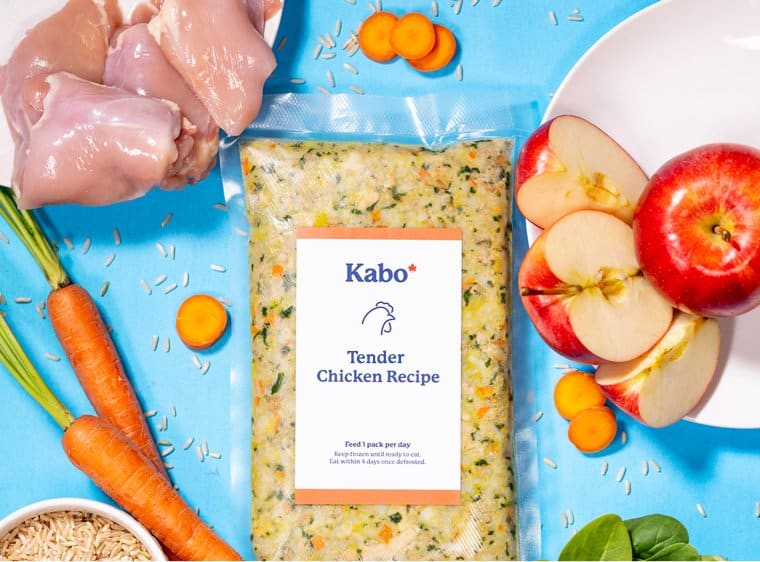 Of the two Kabo recipes currently available, the Tender Chicken Recipe is our clear winner. The recipe is Kabo's take on the classic Chicken and Rice formula that many dogs rely on as a staple. 
The nutrition offered by this recipe is far better than its beef counterpart, and this translates to a satisfactory proportion of protein and fat.
Rice isn't the only plant-based ingredient present. The recipe also makes use of Carrots, Peas, and Apples. This mix of vegetables and fruit adds flavor, additional carbohydrates, fiber, and micronutrients.
Kabo Full Product Range
Savoury Beef Recipe
Tender Chicken Recipe