Ivory Coat Information
Ivory Coat is an Australian pet food brand that gained popularity thanks to the superior nutrition it provided when compared to other Australian pet food brands.
The brand was formerly privately owned, but it was purchased by the massive pet food conglomerate known as The Real Pet Food Co.
Ivory Coat Product Range
Dog Food
Ivory Coat has a relatively broad range of dog food recipes. These are a mix of traditional dry dog food, wet/canned dog food, and chilled dog food.
The dry food range is the largest and includes specialist recipes such as those for puppies and large breed puppies, as well as utilizing an extensive range of meat and fish ingredients.
Chilled dog food is a rarity and isn't produced by most brands, mainly due to its high cost and storage requirements.
Cat Food
Ivory Coat's cat food range is quite small, especially when compared to their dog food range. It consists of three dry food recipes, all of which are quite similar.
Ivory Coat Nutrition
Dog Food
The nutrition provided by Ivory Coat dog food recipes varies from above-average to significantly above average. This nutritional profile includes up to significantly above-average proportions of protein and fat and modest proportions of carbohydrates.
This nutritional profile is ideal for the majority of dogs, regardless of activity level.
Below is an example of the nutrition provided by an Ivory Coat dry dog food recipe.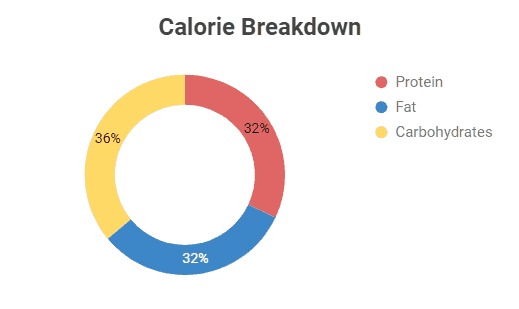 Cat Food
The nutrition provided by Ivory Coat cat food is also above-average and includes significant portions of protein and fat.
While cats do not require any carbohydrates or plant-matter in their diet, the portion used in Ivory Coat is relatively small, especially when compared to their competitors.
Ivory Coat Ingredients
High-Quality Meat & Fish Ingredients
Turkey
Chicken
Lamb
Duck
Kangaroo
Salmon
Sardine
Ivory Coat has a somewhat broad range of meat and fish ingredients in its formulas. This range includes most of the common meat and fish ingredients such as Chicken, Tukey, and Salmon
However, given that Ivory Coat is an Australian brand, it has made the easy decision to create some recipes with Kangaroo meat. Kangaroo is often used in "Novel Meat" recipes for dogs with allergies and sensitivities.
Learn more about this concept in our articles Best Hypoallergenic Dog Foods Guide & Best Dog Food With Kangaroo.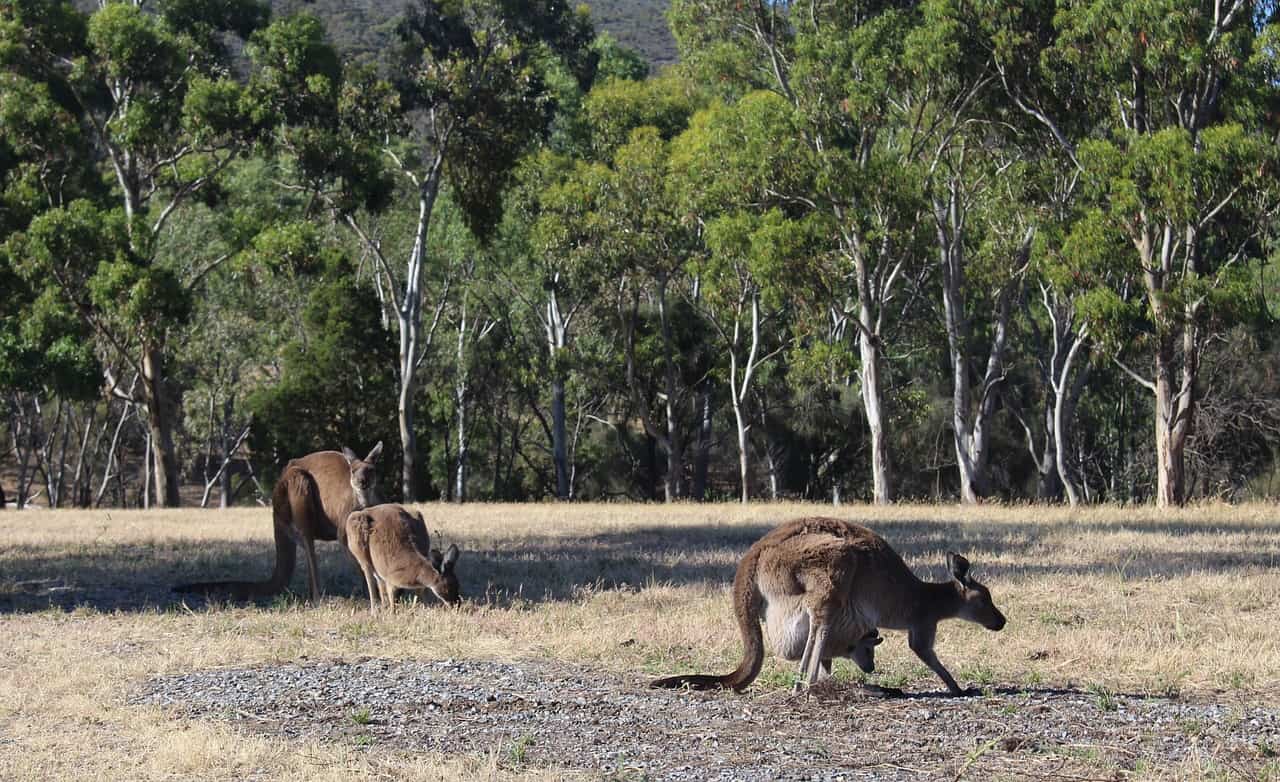 Other Notable Ingredients
Ivory Coat Animal Testing
At this time, we have no information on what type of animal testing, if any, Ivory Coat participates in.
We strongly believe that invasive or laboratory-style testing of animals is a cruel and outdated practice and one which we hope will see a significant decline.
Ivory Coat Recalls
Based on our research (FDA, AVMA, DogFoodAdvisor), we have no information that leads us to believe that any Ivory Coat products have ever undergone a recall.
Despite this, we encourage pet owners to be careful of any future recalls of Ivory Coat or any other pet food brand.
Ivory Coat Featured Articles
At this time, Ivory Coat has not featured in any of our articles.
Best of Ivory Coat
Lamb & Sardine Review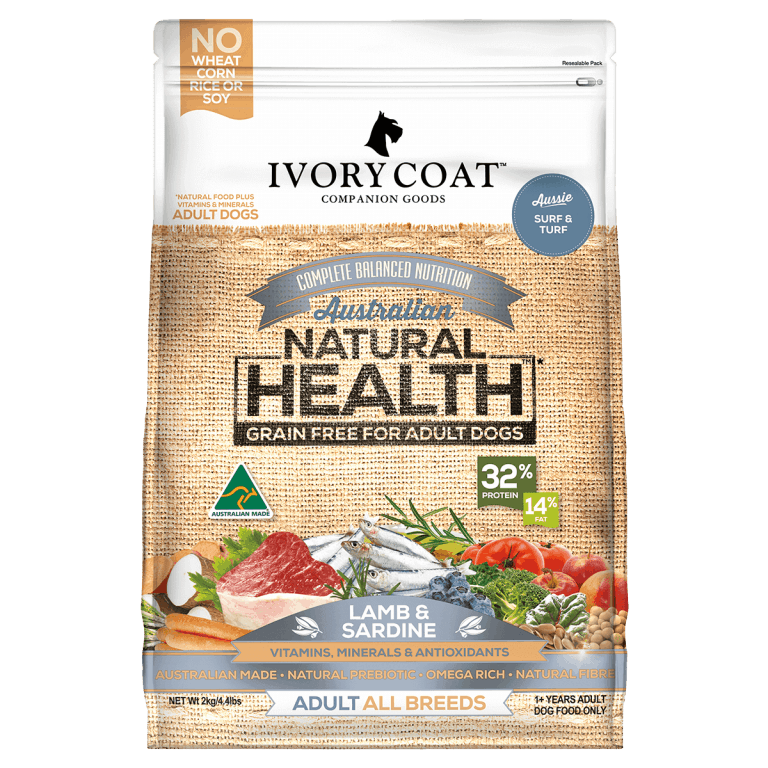 Beef & Brown Rice Review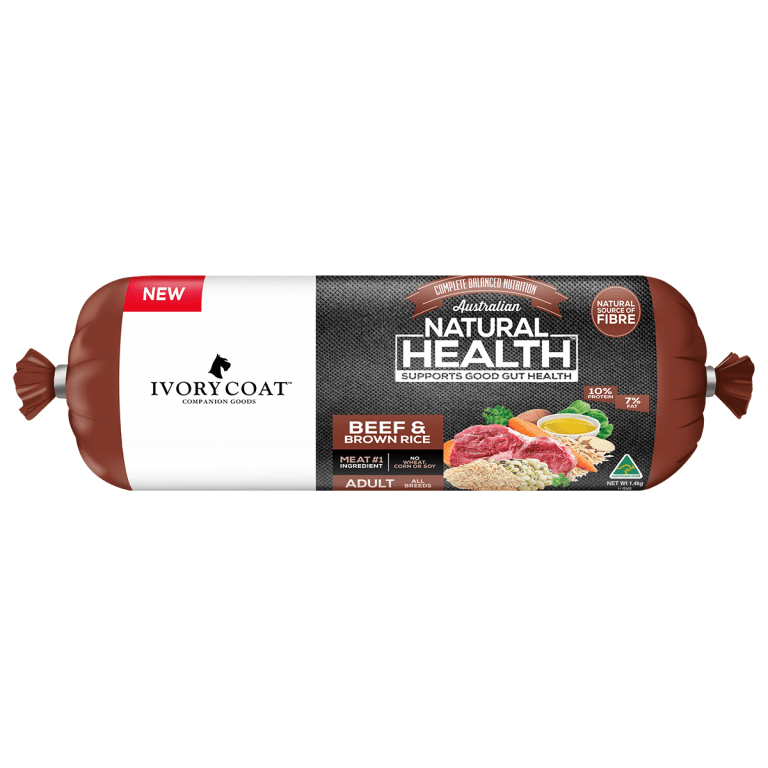 Lamb & Kangaroo Stew Review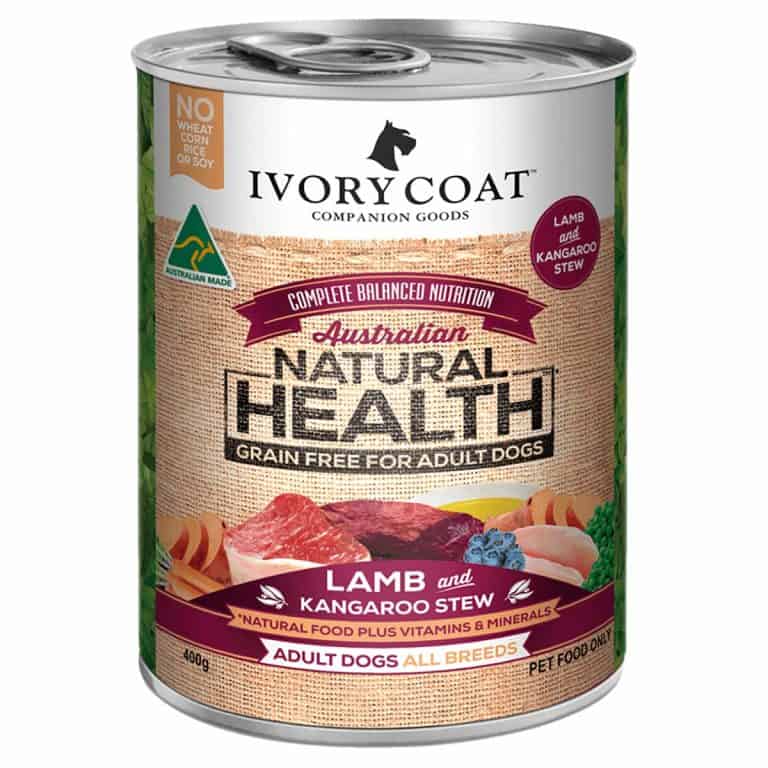 Ivory Coat Full Product Range
Dry Dog Food
Lamb & Brown Rice (Puppy)
Turkey & Brown Rice (Large Breed Puppy)
Chicken & Brown Rice
Lamb & Brown Rice
Turkey & Brown Rice (Large Breed)
Salmon & Brown Rice (Mature)
Chicken (Puppy)
Lamb With Coconut Oil (Large Breed Puppy)
Chicken With Coconut Oil
Lamb & Kangaroo
Lamb & Sardine
Ocean Fish & Salmon
Turkey & Duck
Turkey Reduced Fat
Chilled Dog Food
Chicken & Brown Rice (Puppy)
Beef & Brown Rice
Chicken & Brown Rice
Lamb & Brown Rice
Wet/Canned Dog Food
Chicken Stew With Coconut Oil
Lamb & Kangaroo Stew
Lamb & Sardine Stew
Dry Cat Food
Chicken With Coconut Oil (Kitten)
Chicken & Kangaroo With Coconut Oil
Ocean Fish & Salmon With Coconut Oil