Redford Naturals Information
Redford Naturals is a pet food brand that is sold exclusively at Pet Supplies Plus which is a US retail store. Redford Naturals products were first seen on shelves in 2016.
Pet Supplies Plus is well established and has been operating since the late 1980s. Since this time they have expanded to have over 300 stores across the country.
Redford Natural Product Range
Dog Food
Redford Naturals has a large range of dog food. This includes a very extensive range of dry dog food and a smaller range of canned dog food.
The dry dog food range includes recipes that use grains, grain-free recipes, and limited ingredient recipes. There are also niche recipes for small breed dogs, large breed dogs, puppies, and weight loss.
Cat Food
Redford Naturals cat food range is far smaller than their dog food range but still has variety. This includes dry cat food and canned cat food. Once again there are some recipes that use grains and there are others are free from grains.
Redford Naturals Nutrition
The nutrition provided by Redford Naturals products varies significantly so it is important to check the individual recipe you are considering.
Some recipes, such as Duck and Potato, provide excellent nutrition and have significantly above average proportions of protein and fat.
However, others, such as Chicken and Brown Rice, provide average nutrition and have a high proportion of carbohydrates.
Redford Naturals Ingredients
High-Quality Ingredients
Chicken
Chicken Meal
Salmon
Turkey Meal
Beef
Lamb Meal
Duck
Venison
All of the above-mentioned meat and fish ingredients would be considered high-quality. They provide bioavailable protein and fat that dogs need to fuel their lifestyle.
Redford Natural uses a number of Meat Meals such as Chicken Meal. Many consumers are put off by meat meals but they can, in fact, be a positive addition. Meat Meals have had their moisture removed which means they are a far denser source of protein and than whole meat cuts.
Redford also makes use of a few less common meat ingredients such as Duck and Venison. Ingredients such as these are often used in Limited Ingredient diets and can also be known as novel meats. They can be a lifeline for dogs with severe allergies who can't digest the common meat ingredients.
Learn more about Limited Ingredient and Novel Meat diets in our Best Hypoallergenic Dog Foods Guide.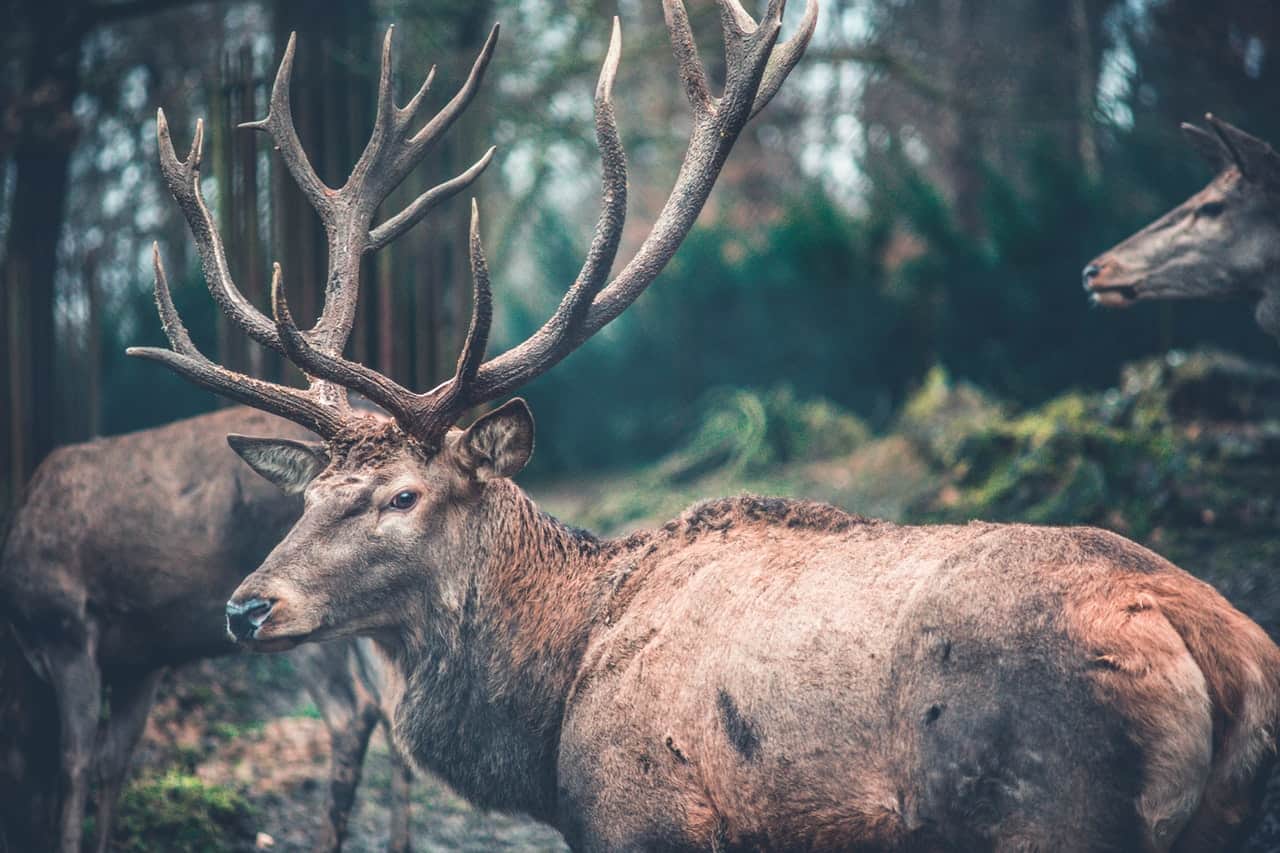 Low-Quality Ingredients
Pea Protein is one of a number of Pea By-products that are commonly found in dog food. These Pea By-products are considered to be low-quality ingredients. Pea Protein can inflate the overall level of protein in a recipe and mislead consumers. Also, Pea Protein can be used in a technique known as Ingredient Splitting.
Find out more about Pea Protein in our article Peas, Pea Protein, Pea Flour and Pea Fiber in Dog Food.
Find out more about Ingredient Splitting in our article Ingredient Splitting in Pet Food – Exposed.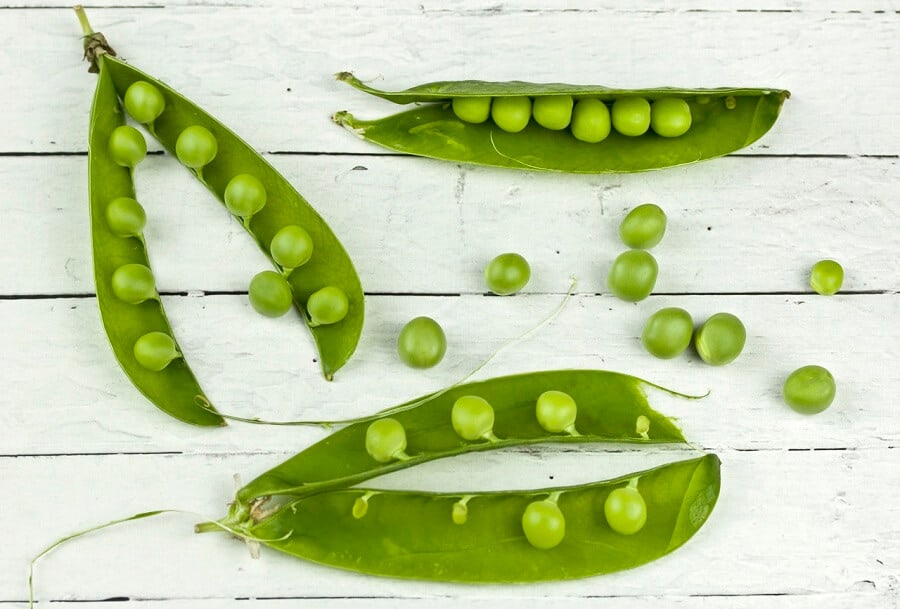 Other Notable Ingredients
Redford Naturals products include Menhaden Fish Meal. Menhaden Fish Meal is a popular ingredient in dog food and is a cost-effective method of supplying additional protein and fat. Find out more in our article Menhaden Fish Meal in Dog Food.
An often misunderstood ingredient in dog food is Tomato Pomace and Redford Naturals is one of the brands that utilize it. It is present to provide soluble fiber to the dog food which can help digestion. Find out more in our article Tomato Pomace as a Pet Food Ingredient?.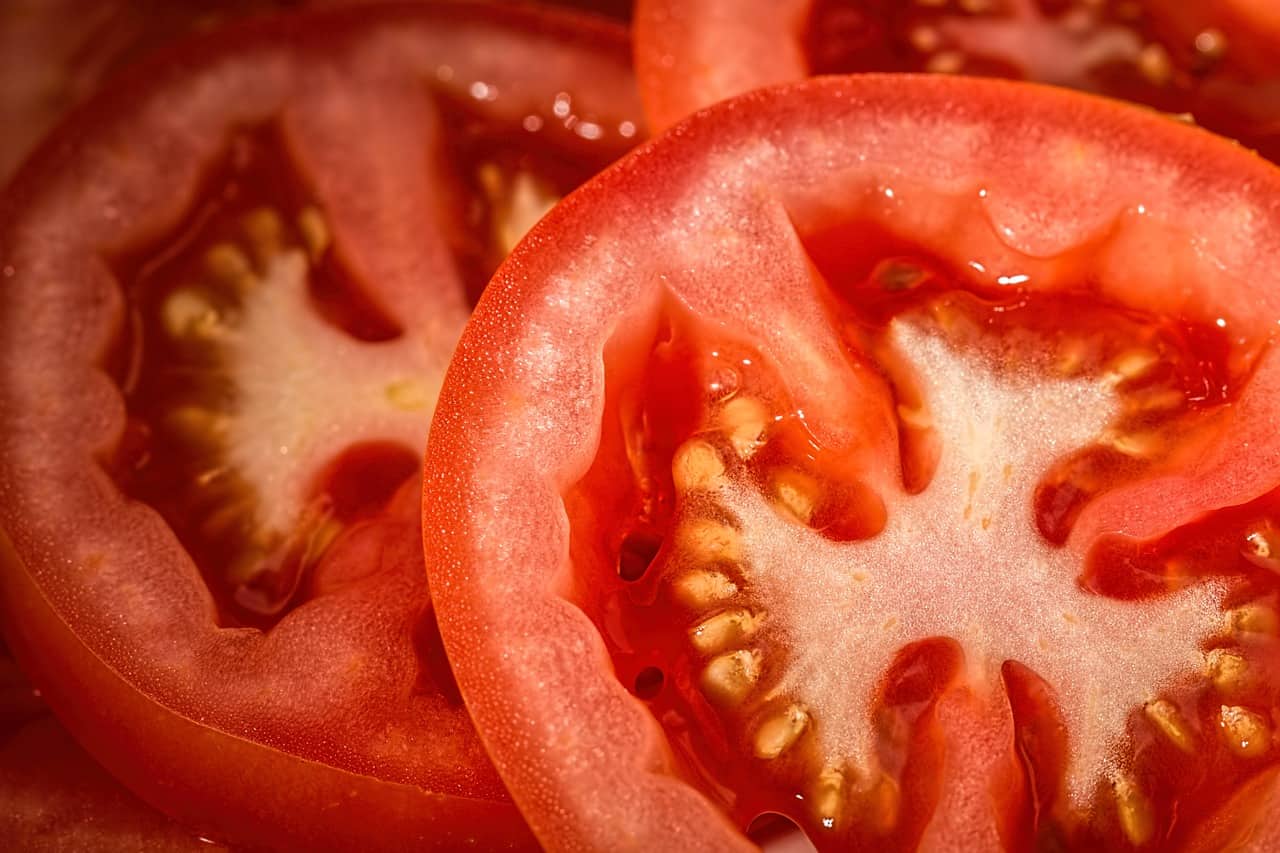 Brewers Yeast is a dietary supplement. It contains a number of vitamins and minerals and some believe it can also provide other benefits such as Flea repelling properties. Find out more about Brewers Yeast in our article Brewers Yeast In Dog Food.
Tapioca features in some Redford Naturals recipes. Tapioca is a root vegetable and can be compared to Potatoes or Sweet Potatoes. It is not commonly consumed in the western world but is popular in South America. Find out more in Tapioca In Dog Food.
Redford Naturals Animal Testing
We have no information on whether Redford Naturals or their manufacturer takes part in animal testing.
This is not a surprise as many brands, especially store brands, rarely give out any information on the type of testing they take part in.
We strongly believe that laboratory testing of animals is a cruel and outdated practice and one which we hope will be significantly reduced or eliminated.
Redford Naturals Recalls
Based on our research (FDA, AVMA, DogFoodAdvisor) we have no information that leads us to believe that any Redford Naturals products have been recalled. This is unsurprising given the very young age of the brand.
Nevertheless, we hope that Redford Naturals and Pet Supplies Plus take the safety and quality of their products seriously to avoid any future recalls.
Redford Naturals Featured Articles
To date, Redford Naturals has not featured in any of our articles.
Best of Redford Naturals
Grain Free Salmon & Potato Recipe Review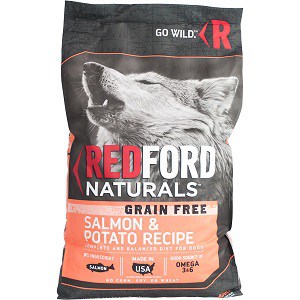 Of Redford Naturals varied dry dog food range our favorite is their Salmon and Potato Recipe. As regular visitors to our site will know, we are big fans of Salmon as a dog food ingredient. This is thanks to the high level of the Omega 3 Fatty Acids it can provide in comparison to other common ingredients.
However, that isn't the only reason that this recipe comes out ahead. The overall nutritional profile it offers is very satisfactory and includes a high proportion of protein and which would be suitable for dogs of all activity levels.
In addition, some other Redford Naturals recipes make use of vegetable by-products like Pea Protein. However, this recipe does not contain Pea Protein and only contain a very minor portion of Pea Fiber. Instead it uses whole vegetables such as Potatoes, Peas, and Tapioca.
Beef And Vegetables Recipe Review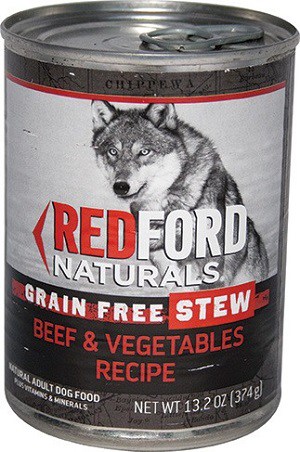 Redford Naturals has three varieties of grain-free canned dog food. Our top pick among these three is the Beef and Vegetable Stew Recipe. It comes out for similar reasons as the above Salmon & Potato recipe does.
Beef is a fantastic addition to a dogs diet and contains an abundant supply of protein and fat. The proportion of both of these nutrients in this recipe is significantly above average.
The formula also breaks the mold and doesn't have a starch or legume as its primary vegetable ingredient. Instead, it uses Carrots which are then joined by a much smaller portion of Peas and Potatoes.
Redford Naturals Full Product Range
Dog Food
Dry Dog Food
Salmon And Potato Recipe
Chicken And Potato Recipe
Puppy Salmon And Potato Recipe
Red Meat And Lentil Recipe
Duck And Potato Recipe
Lamb And Potato Recipe
Venison And Potato Recipe
Turkey And Potato Recipe
Small Breed Chicken And Potato Recipe
Large Breed Chicken And Brown Rice Recipe
Large Breed Lamb And Brown Rice Recipe
Puppy Chicken And Brown Rice Recipe
Salmon And Brown Rice Recipe
Chicken And Brown Rice Recipe
Small Breed Chicken And Brown Rice Recipe
Limited Ingredient Puppy Chicken And Sweet Potato Recipe
Limited Ingredient Lamb And Sweet Potato Recipe
Limited Ingredient Beef And Sweet Potato Recipe
Limited Ingredient Large Breed Beef And Sweet Potato Recipe
Limited Ingredient Duck And Sweet Potato Recipe
Limited Ingredient Chicken And Sweet Potato Recipe
Limited Ingredient Salmon And Sweet Potato Recipe
Limited Ingredient Puppy Lamb And Sweet Potato Recipe
Limited Ingredient Small Breed Duck And Sweet Potato Recipe
Limited Ingredient Small Breed Salmon And Sweet Potato Recipe
Limited Ingredient Small Breed Chicken And Sweet Potato Recipe
Limited Ingredient Large Breed Lamb And Sweet Potato Recipe
Limited Ingredient Large Breed Chicken And Sweet Potato Recipe
Limited Ingredient Healthy Weight Salmon And Sweet Potato Recipe
Canned Dog Food
Beef And Vegetables Recipe
Lamb And Vegetables Recipe
Chicken And Vegetables Recipe
Chicken & Quinoa Recipe
Chicken & Quinoa Puppy Recipe
Cat Food
Dry Cat Food
Salmon Adult Recipe
Adult Chicken Recipe
Kitten Salmon Recipe
Kitten Chicken Recipe
Grain Free Chicken Recipe
Grain Free Indoor Recipe
Grain Free Salmon Recipe
Grain Free Sensitive Stomach
Grain Free Healthy Weight Chicken Recipe
Canned Cat Food
Salmon Recipe
Chicken Recipe
Senior Recipe
Indoor Recipe
Sensitive Stomach Recipe
Grain Free Salmon Recipe
Grain Free Beef Recipe