Wainwrights Information
Wainwrights is a UK-based pet food brand. Wainwrights is sold exclusively by Pets At Home. This makes it a sister brand of some other Pets At Home brands like Ava.
Some Wainwrights products are developed and manufactured in the UK. However, it appears others are not. It's not clear whether all of their ingredients are sourced from within the UK, the EU, or if some are from outside the EU.
Wainwrights was originally an inclusive grain brand until 2011 when they first released their grain-free range.
Wainwrights Product Range
Wainwrights have a relatively large product range of dry dog food products. This includes recipes that are grain-free or grain-inclusive. In addition, there is are specialty recipes for puppies, large breed dogs, and senior dogs.
Wainwrights do not currently produce any wet or canned dog food or any other of the niche varieties such as freeze-dried dog food.
Wainwrights Nutrition
The nutrition provided by Wainwright's dog food is varied but is generally average to above-average. Unfortunately, many Wainwrights recipes have considerably large portions of carbohydrates.
However, this kind of nutrition is not terrible and is suitable for most dogs, especially those that are not very active.
Below is an example of the nutrition provided by a Wainwright's grain-free recipe.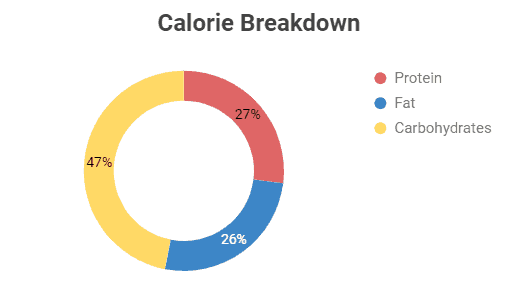 Wainwrights Ingredients
High-Quality Meat & Fish Ingredients
Wainwrights use a small selection of high-quality meat and fish ingredients. These are ideal inclusions in a dog's diet and can provide high-quality protein and fat to fuel growth, repair, and activity.
Wainwrights is quite unusual in that they do not use some of the most common meat ingredients, such as Chicken or Beef. Why they choose not to use these is not known at this time, but it is notable.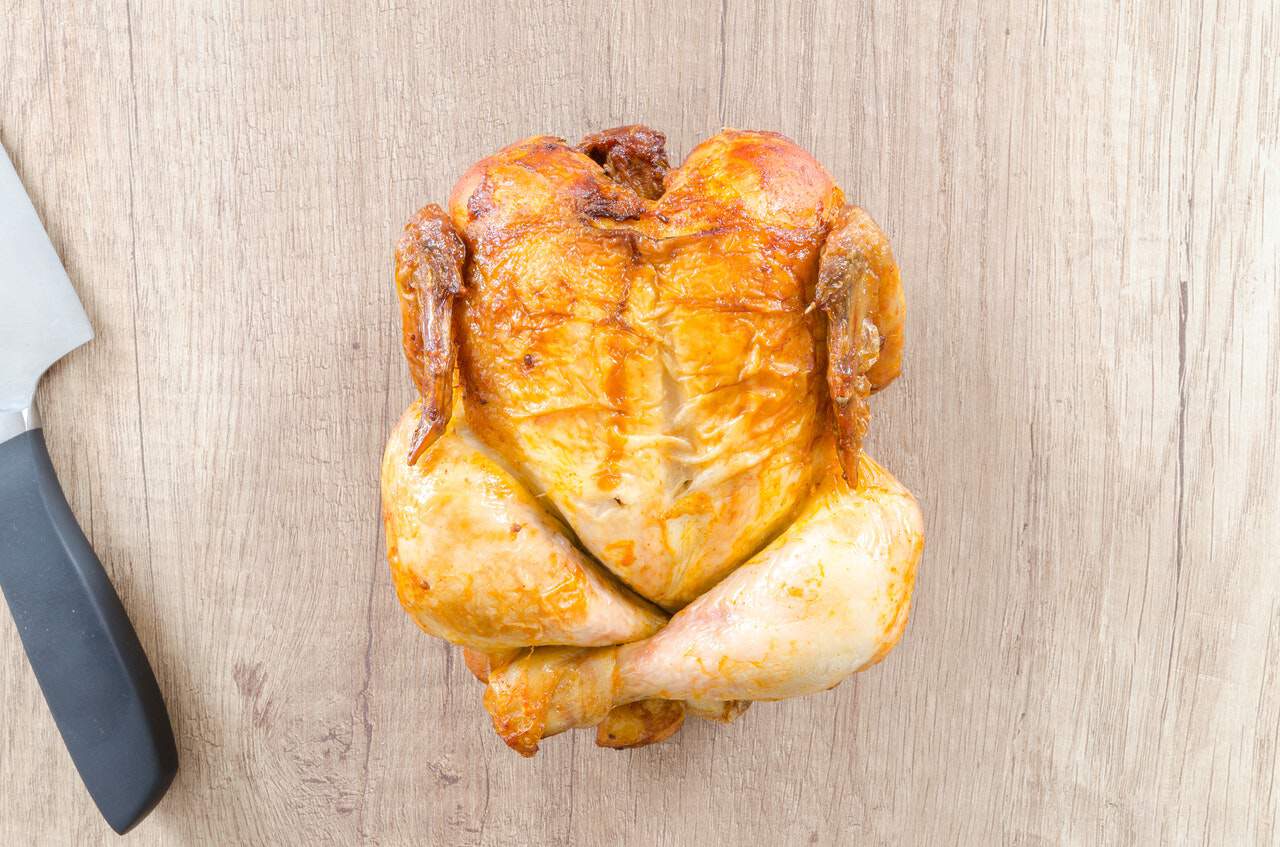 Other Notable Ingredients
Wainwrights use a few grain ingredients in their recipes, including Brown Rice and Barley. Some dog owners prefer not to buy dog food with grains in but after recent links between legumes, and canine heart disease, the popularity of grains has seen some resurgence. Brown Rice is considered to be one of the best grains as it can also provide fiber, vitamins, and minerals in addition to its carbohydrate content.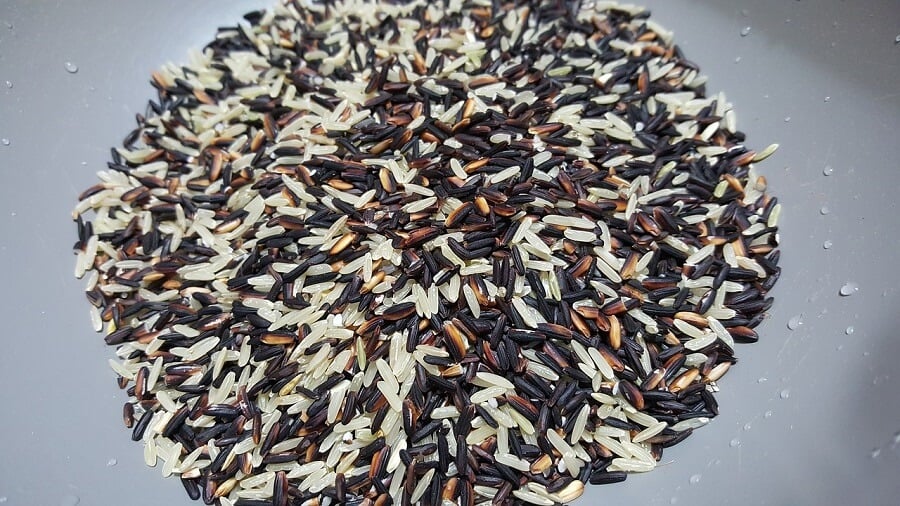 Sadly, some Wainwrights recipes make use of vegetable by-products such as Pea Protein and Potato Protein. These ingredients are often used to inflate the overall proportion of protein in a dog food recipe without shelling out on additional meat content. Learn more about this technique in our article Ingredient Splitting in Pet Food – Exposed.
Beet Pulp is a feature of many dog food recipes, although most consumers do not realize this. It is added to provide dietary fiber to dog food and improve digestion. Beyond its fiber content, it provides very little nutrition and certainly does not contain sugar, despite the name. Learn more about Beet Pulp in our article Dried Beet Pulp In Dog Food.
Alfalfa is another common addition to dog food that is relatively unknown. It is also known as lucerne in the UK and is added to provide minor nutrition like vitamins and minerals. As well as this, some believe it can provide other health benefits. Learn more about Alfalfa in our article Alfalfa In Dog Food.
Wainwrights Animal Testing
We have very limited information on whether Wainwrights participates in animal testing. Unfortunately, we can not be certain that they do not participate at this time.
We strongly believe that invasive or laboratory-style testing on animals is a cruel and outdated practice and one which we hope will see a significant decline or elimination.
Wainwrights Recalls
We have no information that leads us to believe that Wainwright's pet food has ever been recalled.
Given that Wainwrights is a longstanding pet food brand in the UK, this is a positive indicator of its safety and quality procedures.
Despite this, we recommend all pet owners are vigilant of any future recalls of any pet food brand to ensure their pet remains healthy.
Wainwrights Featured Articles
Wainwrights is not currently featured in any of our articles.
Best of Wainwrights
Grain Free Adult Complete Dry Dog Food Lamb and Vegetables Review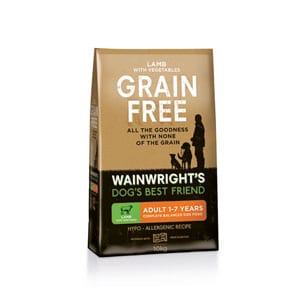 Puppy Complete Dry Food with Salmon and Potato Review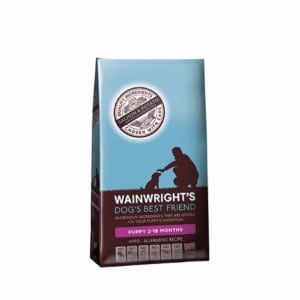 Wainwrights Full Product Range
Adult Large Breed Complete Dry Dog Food Lamb and Rice
Grain Free Adult Complete Dry Dog Food Lamb and Vegetables
Grain Free Adult Complete Dry Dog Food Turkey and Vegetables
Grain Free Adult Complete Dry Dog Food White Fish and Vegetables
Puppy Complete Dry Food with Salmon and Potato
Adult Complete Dry Dog Food with Salmon and Potato
Mature Complete Dry Dog Food with Salmon and Potato
Mature Complete Dry Dog Food with Duck and Rice
Mature Large Breed Complete Dry Dog Food with Turkey and Rice
Adult Complete Weight Control Dry Dog Food with Turkey and Rice
Puppy Large Breed Complete Dry Food with Turkey and Rice
Adult Complete Dry Dog Food with Duck and Rice
Adult Large Breed Complete Dry Dog Food with Turkey and Rice
Adult Complete Weight Control Dry Dog Food with Salmon and Potato
Adult Complete Dry Dog Food with Turkey and Rice
Mature Complete Dry Dog Food with Turkey and Rice
Puppy Complete Dry Food with Turkey and Rice
Puppy Complete Dry Food with Lamb and Rice
Adult Complete Dry Dog Food with Lamb and Rice
Mature Complete Dry Dog Food with Lamb and Rice
Adult Grain Free Complete Dry Dog Food Duck and Vegetable
Mature Grain Free Complete Dry Dog Food Turkey and Vegetable
Puppy Grain Free Complete Dry Food with Turkey and Vegetable