PetHonesty Information
PetHonesty is a relatively young dog supplement brand that has seen a surge in growth over the last few years. Pethonesty was only founded in 2018 by Benjamin Arneberg along with husband and wife, Sean and Camille, but since then has sold hundreds of thousands of pet supplements.
Like many new human and pet supplement companies, some of PetHonesty's products contain Hemp, which is becoming increasingly common.
PetHonestly produces all of its supplements in a dedicated FDA-registered facility in the United States, which is a relief to many who are concerned about overseas manufacturing.
Unlike some dog supplement brands that only sell their products directly, PetHonesty is more widely available for purchase. You can purchase their supplements from their site or from some of the large pet food websites like Chewy and Amazon.
PetHonesty Product Range
Dogs
Pethonesty has a large range of dog supplement products and is this range is one of the largest available from any US-based brand.
This range includes supplements for allergies, joint health, immune health, digestion, and calming.
Pethonesty supplements come in several forms, but most of their most popular supplements come in chew form as they are easy to provide to dogs.
Cats
While PetHonesty does not yet have any cat supplement products, there is a dedicated page for them on their website. Here it details that that cat supplements are coming soon and even gives a sneak peek at their packaging.
PetHonesty Nutrition
Given that PetHonesty is a supplement company, the core nutrition (protein, fat, and carbohydrates) its products provide are not as critical when compared to dog food.
However, while these core nutrients are less important, the levels of beneficial vitamins, minerals, and other nutrients are more important as that is what these products claim to include.
Many of PetHonesty's products include high levels of Glucosamine which is well known to help combat select health issues.
In addition, many recipes include portions of fish oil and, as a consequence, high levels of the Omega 3 and Omega 6 Fatty Acids. These fatty acids are thought to provide several health benefits to dogs, including an improvement in the condition of a dog's skin and coat.
PetHonesty Ingredients
High-Quality Meat & Fish Ingredients
Given that Pethonesty is a supplement company, its products do not contain meat or fish ingredients, nor do they need to.
Other Notable Ingredients
Many of PetHonesty's supplements use Carrots or Carrot-based ingredients. While the portion size of Carrots in these supplements is not significant, they are a positive addition nonetheless.
Carrots can provide a mix of nutrition to dogs, including some carbohydrates, fiber, and beneficial vitamins and minerals.
While not a comm inclusion, some of PetHonesty's supplements include a portion of Flaxseed. Flaxseed is a regular addition to pet food recipes as well as other pet supplements.
It is best known for being an excellent plant-based source of the Omega 3 Fatty Acids, which many believe can provide dogs with several health benefits.
However, Flaxseed has many more benefits that are less well known. You can learn more about these additional benefits in our article Flaxseed In Dog Food.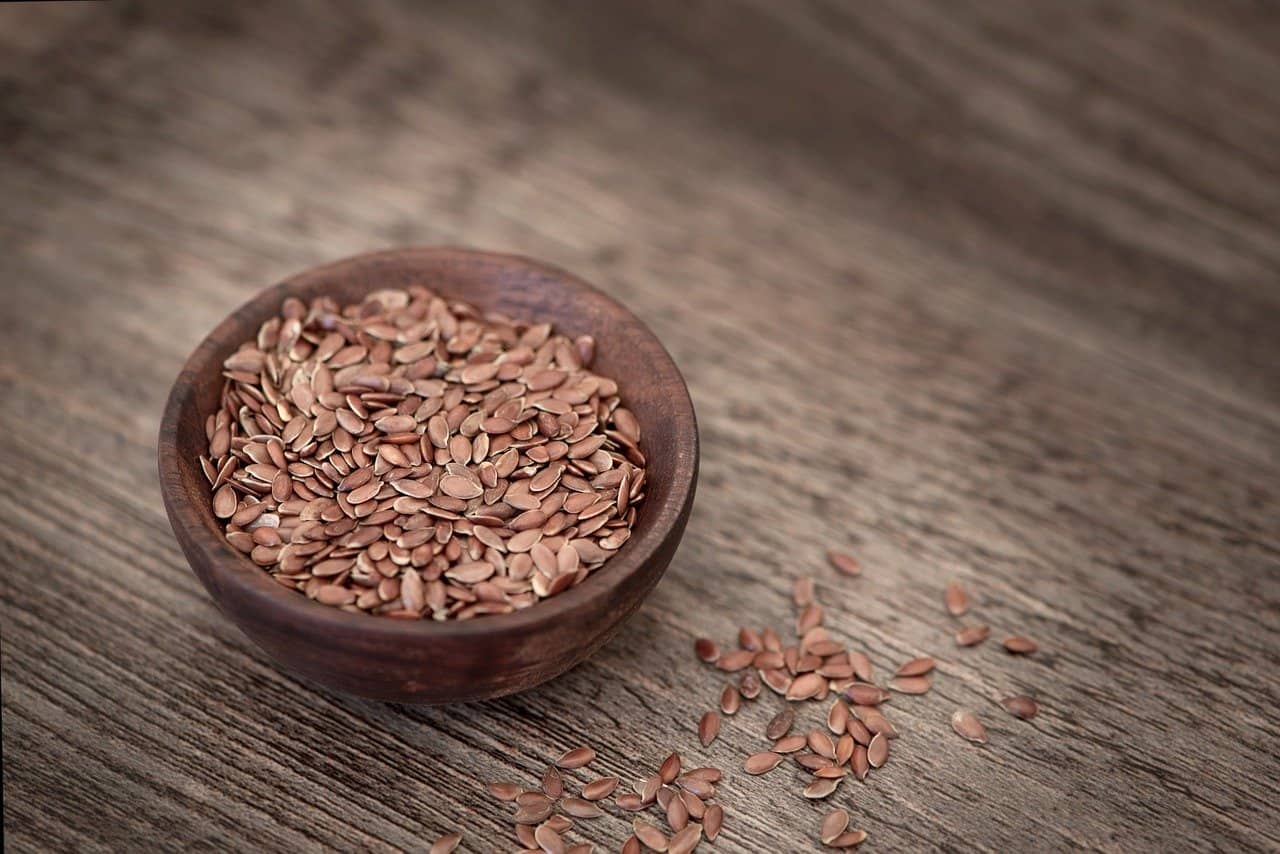 Select PetHonesty supplements include a small portion of Pumpkin. Pumpkin is a common supplement to a dog's diet and is usually used to provide additional fiber, which can aid digestion.
However, Pumpkin can have other beneficial properties, including high levels of some vitamins, minerals, and micronutrients like Beta Carotene.
You can learn more about the benefits of Pumpkin in our article Best Dog Food With Pumpkin.
Many of PetHonesty's supplements include a small portion of Cellulose Powder which is better known as Powdered Cellulose.
Powdered Cellulose can be an extremely controversial addition to pet food due to how its made. In short, Powdered Cellulose is pure fiber from plant matter, but given its vague name, many believe it is produced from agricultural waste products or even industrial sources.
However, the portion size present in PetHonesty supplements is tiny, and it is unlikely to be sourced from such products. You can read more about Powdered Cellulose in our article Powdered Cellulose In Dog Food.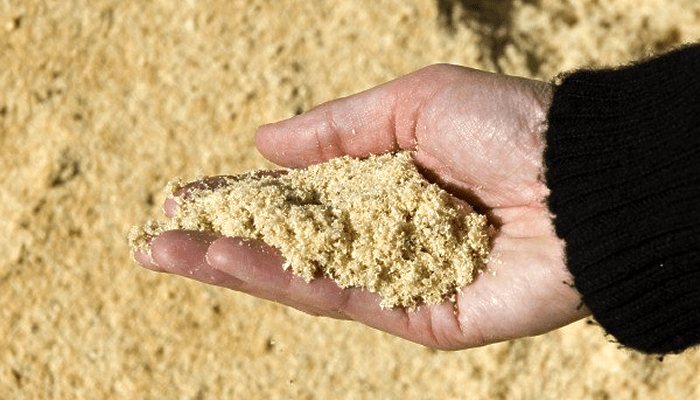 Lastly, some of PetHonesty's supplements include a tiny portion of Mixed Tocopherols which is a common preservative in pet food.
They are a type of E Vitamin and are commonly found in vegetables, nuts, and fish. Many believe that Tocopherols are superior to other preservatives.
You can read more about Tocopherols in our article Tocopherols In Dog Food.
PetHonesty Animal Testing
We can not find any information on whether PetHonesty participates in any form animal testing for its products.
Many smaller pet food and supplement brands do not perform large-scale testing or trials and avoid disclosing this information as it could be perceived negatively.
We strongly believe that laboratory or invasive testing of animals is a cruel and outdated practice. We hope that in the future, it will be eliminated.
PetHonesty Recalls
Based on our research (FDA, AVMA, DogFoodAdvisor), we have no information that PetHonesty has ever been involved in a recall which makes it a recall-free brand.
However, it is extremely rare for pet supplement companies to issue recalls, so this lack of recalls is not surprising.
Nevertheless, pet owners should always be vigilant of any future recalls of PetHonesty or any other pet brand.
Best of PetHonesty
Allergy Support Chews – Salmon Flavor Review
PetHonesty's Allergy Support supplement is by far their most popular and for a good reason, with many more dogs experiencing allergy and sensitivity issues than in the last.
The supplement includes several ingredients to help combat allergy issues, including Colostrum, Turmeric, Organic Mushrooms, and Salmon Oil.
Salmon Oil is one of the best-known aids for allergies thanks to its high levels of the Omega 3 Fatty Acids. However, the other ingredients should not be discounted and can assist many dogs.
Puremobility Chews Review
However, allergies aren't the only issues that affect dogs, and mobility is a common problem for older dogs or certain breeds. The above puremobility aims to help alleviate mobility issues thanks to a range of beneficial ingredients.
This includes Glucosamine, Green Lipped Mussels, Turmeric, Collagen, Fish Oil, and more. Green Mussels are an interesting inclusion and are used by some of the industry's most premium brands like Ziwi Peak and K9 Natural.
This mobility supplement is more expensive than some of the other supplements available and comes with a smaller chew count, but for those that it can help, it is worth every penny.
PetHonesty Featured Articles
At this time, PetHonesty has not been featured in any of our articles.
PetHonesty Full Product Range
Dog Supplements
Senior Hempmobility
Puremobility Chews
Premium Hemp Calming Chews
Calming Hemp Chews Chicken Flavor
Calming Hemp Chews Beef Flavor
Hemp Mobility Chews Duck Flavor
Hemp Mobility Chews Bacon Flavor
Anti-Scratch Salmon Oil
Salmon Oil With Hemp
Omega 3 Fish Oil
Allergy Skinhealth Food Topper
Allergy Support Chews Salmon Flavor
Allergy Support Chews Peanut Butter Flavor
Allergy Skinhealth Chews
Advanced Allergy Skinhealth Chews
Salmon Skinhealth
Keep Grass Green Chews Duck Flavor
Keep Grass Green Chews Smoked Turkey Flavor
Digestive Probiotics Chews Duck Flavor
Digestive Probiotics Chews Pumpkin Flavor
Cranbladder UTI Strength Chews Chicken Flavor
Cranbladder UTI Strength Chews Bacon Flavor
Turmeric Joint Health Chews
Advanced Multivitamins Chews
10 For 1 Multivitamin Chicken Flavor