Paleo Ridge Information
Paleo Ridge is a dog food company based in the United Kingdom.
Paleo Ridge specializes in providing raw dog food. However, compared to some other raw food providers, Paleo Ridge takes things to the extreme and sell raw organ meat and mince instead of semi-processed products.
Paleo Ridge Product Range
Paleo Ridge's product range is varied and is a mix of "complete" dog food and raw meat and organ meat ingredients.
The Paleo Plus range is their "complete" dog food range and is the closest product to traditional dog food.
Paleo Ridge Nutrition
The nutrition provided by Paleo Ridge dog food is excellent and well suited.
It includes significantly above-average proportions of protein and fat, which are sourced from animal and fish ingredients.
The proportion of carbohydrates present is low in all their formulas, which is a fair reflection of a dog's natural diet.
Paleo Ridge Ingredients
High-Quality Meat & Fish Ingredients
Turkey
Chicken
Duck
Pork
Lamb
Beef
Rabbit
Paleo Ridge uses all of the most common meat ingredients found in dog food, including Chicken, Turkey, and Beef.
These ingredients are so commonly found in dog food recipes because they are both affordable and highly nutritious. They can provide high-quality protein and fat, which is crucial to a dog's health.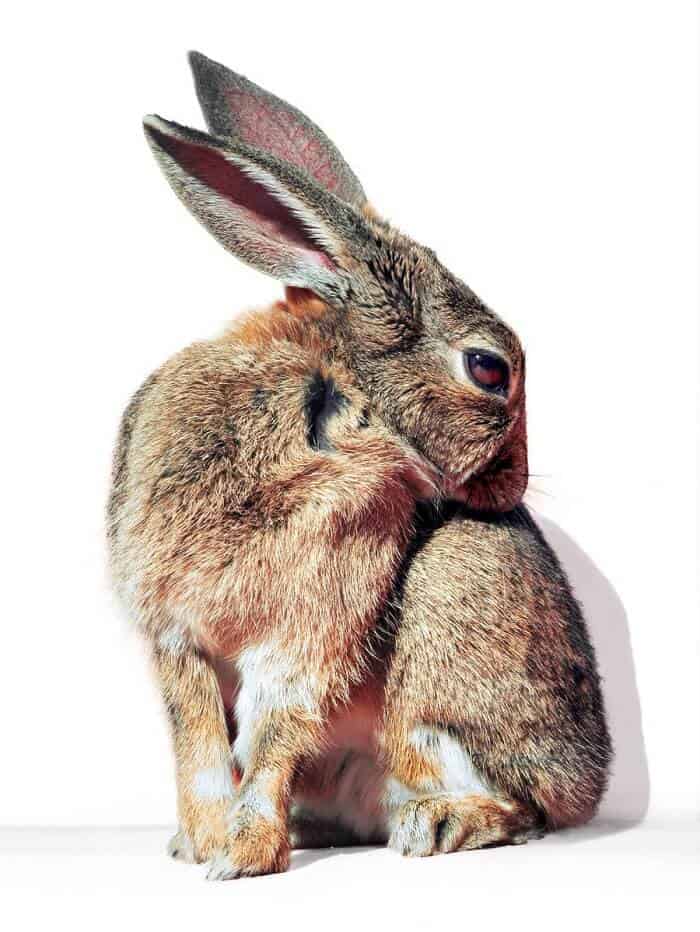 Paleo Ridge also makes heavy use of organ meat, such as the Heart and the Liver. These organ ingredients are high in vitamins and minerals that normal meat cuts lack and can also boost the proportion of protein and fat.
Other Notable Ingredients
Paleo Ridge uses uncommon and unusual vegetable ingredients in its recipes, such as Kale & Broccoli. These ingredients provide a minor portion of carbohydrates, along with some fiber, vitamins, and minerals.
Blackberries & Blueberries are two fruit ingredients found in some Paleo Ridge recipes. These are not included for their carbohydrate content as their portion size is very small. Instead, they are included for their vitamins, minerals, and antioxidants.
Paleo Ridge Animal Testing
At this time, we have no information on what type of animal testing, if any, that Paleo Ridge participates in.
We strongly believe that invasive or laboratory-style testing of animals is a cruel and outdated practice and one which we hope will be eliminated in the near future.
Paleo Ridge Recalls
Based on our research (FDA, AVMA, DogFoodAdvisor), Paleo Ridge is in a very select club of pet food brands that have yet to be recalled.
Despite this, we always recommend that pet owners are watchful for any future recalls of Paleo Ridge or any other pet food brand.
Paleo Ridge Featured Articles
At this time, Paleo Ridge has not been featured in any of our articles.
Best of Paleo Ridge
Pork & Apple Review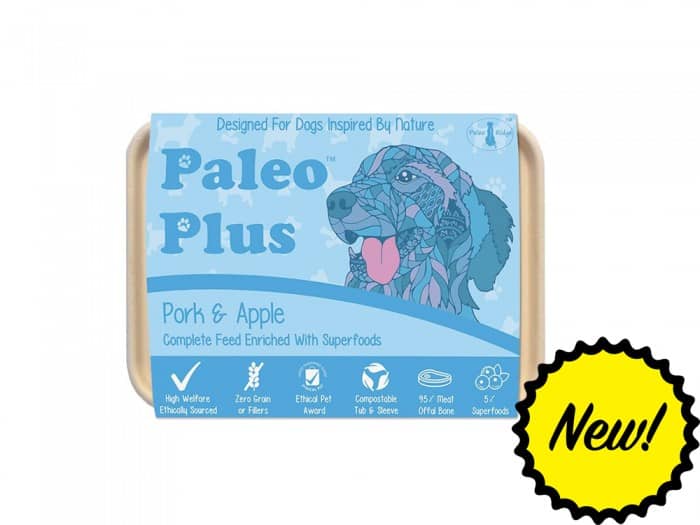 Lamb Breast & Heart Complete Review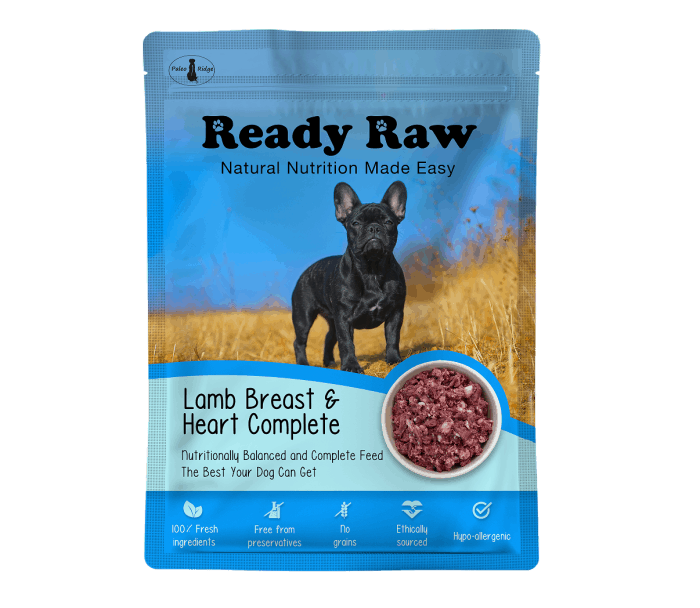 Paleo Ridge Full Product Range
Paleo Plus
Special Diet
Turkey & Fish
Surf & Turf
Totally Chicken
Totally Duck
Pork & Apple
Lamb & Mint
Ready Raw
Beef Tripe & Chicken Complete
Lamb Tripe and Duck Complete
Turkey Complete
Beef, Rabbit, and Duck Complete
Lamb Breast & Heart Complete