Butternut Box Information
Butternut Box is a UK-based provider of fresh-home-delivered dog food. Butternut Box provides personalized meal plans to suit the exact needs and tastes of your dog. This includes pre portioning and nutritional requirements.
These pre-portioned meals are then delivered straight to consumers' doors at regular intervals, in a subscription-style arrangement. This can be extremely appealing to some who find the convenience and time savings well worth the extra cost.
Butternut Box is extremely similar to some of the large fresh dog food providers in the United States, such as The Farmer's Dog, Ollie, and Nom Nom. These brands have seen explosive growth in the last few years and now provide food to thousands of dogs across the United States.
All of Butternut Box's dog food recipes are produced locally in the United Kingdom.
Given that Butternut Box is not a typical dog food brand, you can not purchase their recipes from typical retail pet food stores or from some of the large UK-based pet food websites. Instead, you can exclusively purchase their products on their website.
Butternut Box Product Range
Butternut Box has six unique fresh dog food recipes, which is quite a large number in comparison to other players in this niche. Most of the US-based fresh dog food brands only have 3-5 unique recipes.
This smaller product range is largely due to the added difficulty in creating and distributing fresh dog food in comparison to kibble which can be stored in less stringent conditions.
Given that Butternut Box is designed for dogs of most ages, including older puppies and senior dogs, they do not produce any age-specific food, which is often seen in traditional recipes.
In addition, they do not produce any specialized dog food for certain dog breeds or dogs with select health issues.
Butternut Box also sells a variety of dog treats, including three air-dried treats and three biscuit-style treats. These treats can be added to their fresh dog food plans to enhance them further.
You can find these treats and learn more about them here.
Butternut Box Nutrition
The nutrition offered by Butternut Box dog food recipes is above-average when compared to other dog food brands. This above-average nutritional profile includes sizeable proportions of protein and fat, most of which is from animal-based sources.
While the nutritional profile offered by most recipes is not quite as impressive as some other premium or luxury brands, it is suitable for the majority of dogs, including those that are more active.
You can see an example of a nutritional profile below (Chow Down Chicken).
You can find the Guaranteed Analysis of all of Butternut Box's recipes on their product page.
What is interesting is the variety of nutrition offered by Butternut Box. For example, their fish-based recipe, Swish Fish Dish, offers a very low proportion of fat but a high level of protein, which could make it appealing to dogs who are less active or have weight gain issues.
In contrast, some of their other recipes, such as Wham Bam Lamb and Pork This Way, offer high proportions of fat which could make them more suitable to dogs who are highly active or younger.
This flexibility makes their offering very appealing as dog owners can choose a recipe to suit their dog's needs and requirements.
If you'd like to learn more about canine nutrition, we'd highly recommend checking out our Dog Food Guide.
Butternut Box Ingredients
High-Quality Meat & Fish Ingredients
Beef
Chicken
Turkey
Lamb
Pork
Whitefish
Butternut Box uses a moderately sized range of high-quality meat and fish ingredients in its recipes. All of the above ingredients can act as reliable sources of animal-based protein and fat, which should be at the core of every dog's diet.
Several of these ingredients, including Beef, Chicken, Turkey, and Whitefish, are extremely common additions to dog food recipes. They are so popular among dog food manufacturers as they are relatively low-cost, easy to source, and nutritionally dense.
Many of Butternut Box's recipes include organ meat ingredients such as liver and heart. These organ meat ingredients are excellent additions and can greatly enhance the flavor of the recipes as well as boost levels of vitamins and minerals that are not abundant in traditional meat cuts.
Other Notable Ingredients
Several of Butternut Box's recipes make use of starch ingredients like Sweet Potatoes and Potatoes. These starches are common in the industry but are dense sources of carbohydrates.
For this reason, it is important that their portion size is tightly controlled to avoid the overall proportion of carbohydrates becoming excessive.
In addition to starches, Butternut Box utilizes legume ingredients such as Lentils, Peas, and Chickpeas. Legumes such as these are some of the most popular plant-based ingredients in pet food, especially grain-free pet food.
Legumes are so popular among pet food manufacturers as they are relatively low-cost, easy to source, and can offer favorable nutrition, high in carbohydrates, plant-based protein, and fiber.
However, in recent years, there have been some links between the high usage of legumes in pet food and an increased rate of Canine Heart Disease. You can learn more about this concerning link in our article Best Dog Foods Without Peas.
Thankfully the portion size of legumes used in Butternut Box recipes is not huge and should be less of a concern when compared to other brands.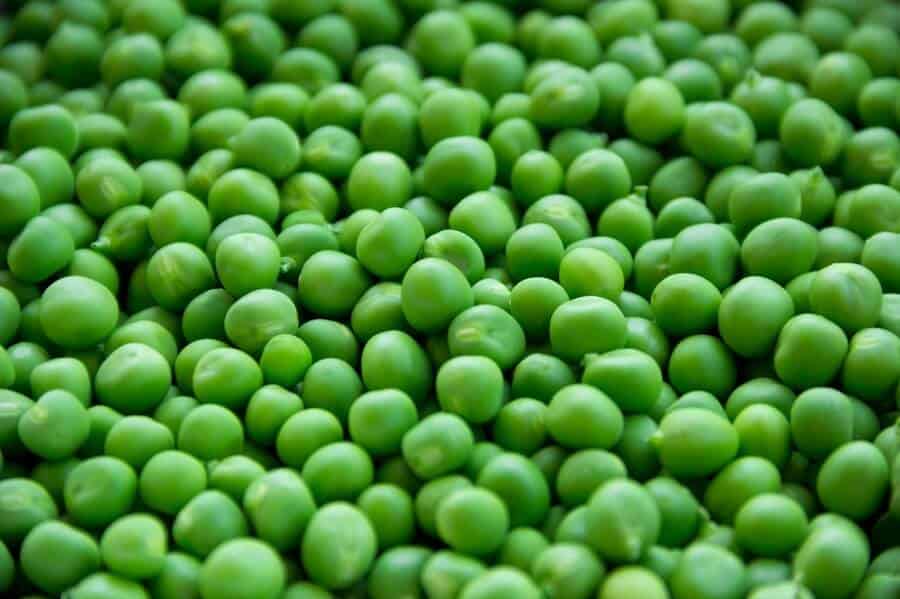 What is more unusual is Butternut Box's use of less common vegetable ingredients in its recipes, such as Carrots, Cauliflower, Broccoli, Butternut Squash, and Green Beans.
Most of these ingredients are rarely seen in pet food as most brands prefer to stick to a concise list such as legumes, starches, or grains.
Despite this, all of these vegetable ingredients can offer nutrition in the form of carbohydrates, fiber, and select vitamins and minerals. In addition, they can add a unique flavor that a dog may not be used to from traditional kibble.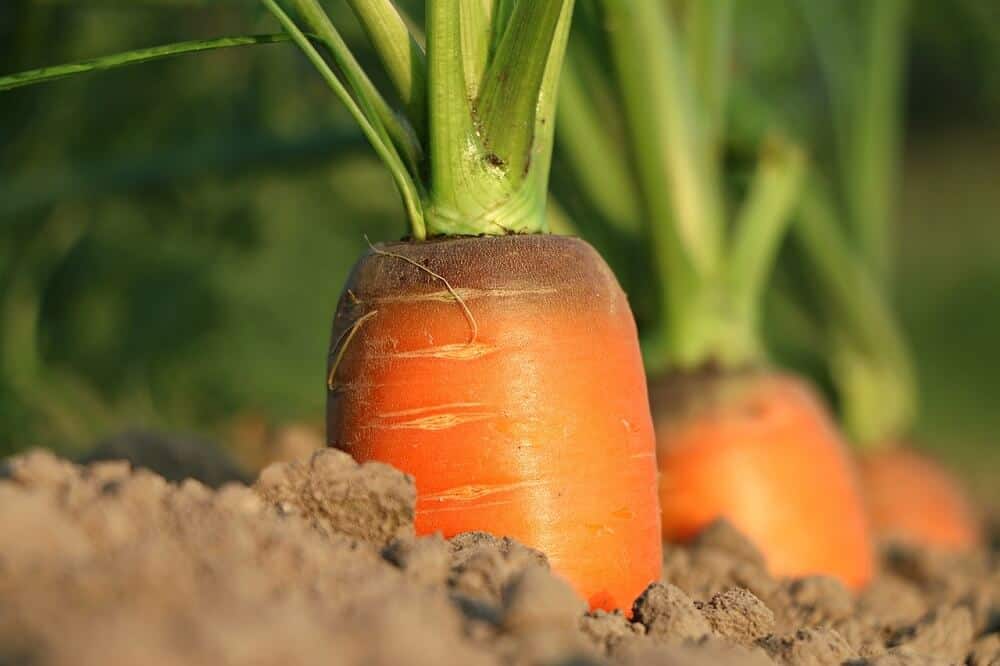 Butternut Box's fresh dog food recipes include a tiny portion of Brewers Yeast as a minor ingredient. While not as popular as some other minor ingredients, Brewers Yeast regularly features in dog food recipes.
Many believe that Brewers Yeast can provide several health benefits to dogs as well as provide some beneficial vitamins and minerals.
You can check out our article Brewers Yeast In Dog Food to learn the fine details of these benefits.
Another minor ingredient present in Butternut Box recipes is Flaxseed which is extremely common throughout the industry. Flaxseed is best known as one of the best plant-based sources of the Omega 3 Fatty Acids.
These fatty acids are thought to provide dogs with several health benefits, including an improvement in the condition of their skin and coat.
However, Flaxseed has some other benefits outside of these fatty acids that most are unaware of. If you'd like to learn more about these benefits, check out our article Flaxseed In Dog Food.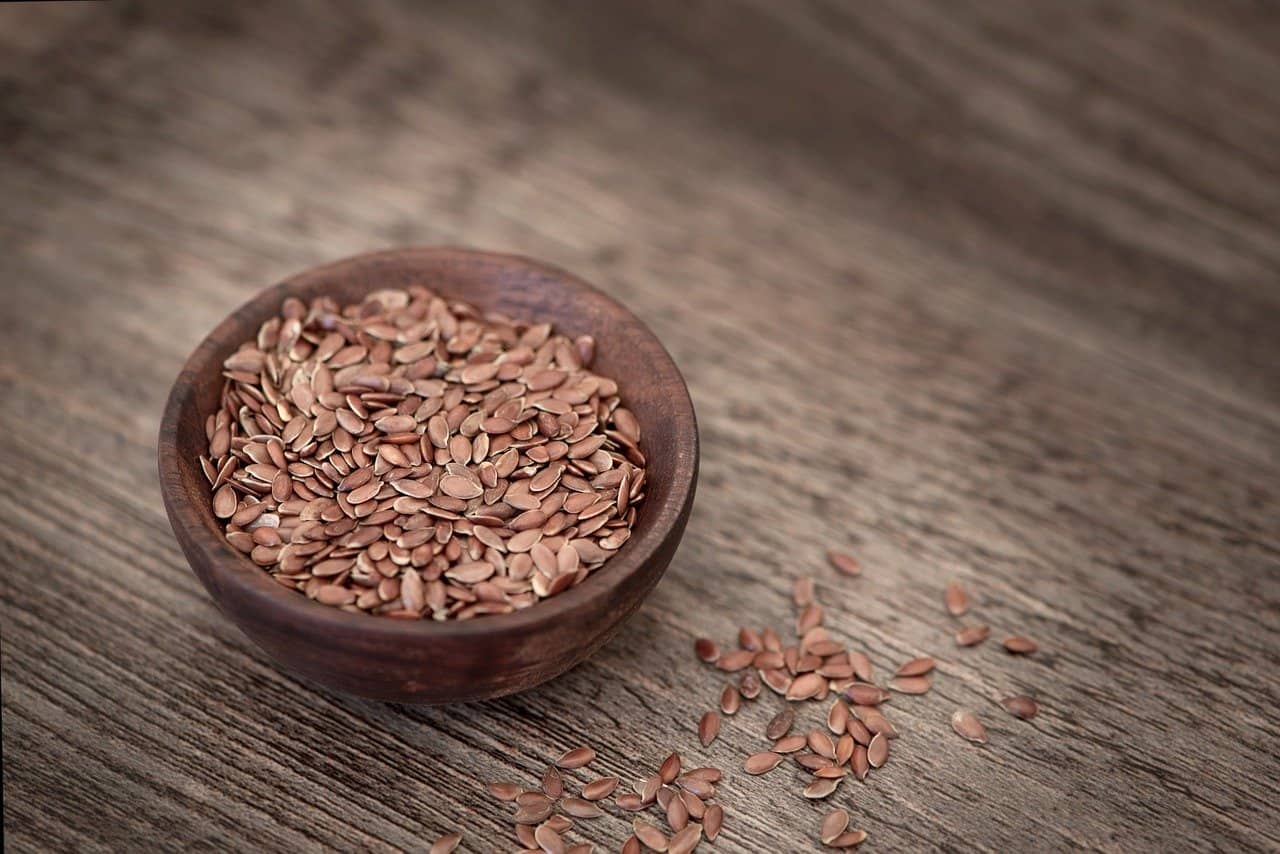 Butternut Box Animal Testing
At this time, we have no information on whether Butternut Box participates in invasive or laboratory testing of animals.
Many smaller pet food brands avoid disclosing detailed information around their testing or feeding trials as they fear backlash from their customer base.
We strongly believe that laboratory or invasive testing of animals is a cruel and outdated practice. We hope that in the future, it will be eliminated.
Butternut Box Expertise
With growing concerns around the formulation and research behind dog food production, many dog owners are interested in the expertise and professionals behind each brand.
In Butternut Box's Help Centre, you can find some more detailed information on this topic. Here they mention that their ingredients, recipes, and processes are signed by Ph.D. nutritionists which is a positive trait.
While some brands have chosen to name their nutritionists, especially those permanently employed the brand, Butternut Box has not quite gone this far.
In addition to working with nutritionists, Butternut Box mentions that they are reviewing research data with the Scientific Advisory Board of FEDIAF, working with industry peers, and conducting analysis and studies of their own.
To read the full explanation, check out their Help Centre.
Butternut Box Recalls
Based on our research (FDA, AVMA, DogFoodAdvisor), we do not believe that Butternut Box has ever issued a recall which makes Butternut Box a recall-free brand.
Safety and quality standards need to be much higher in the production of fresh dog food in comparison to kibble, which means that Butternut Box must have so far excelled.
However, Butternut Box is a smaller dog food brand and is relatively young compared to some of the giants of the industry, which means its recall-free record is not hugely surprising.
Despite this, we always suggest that pet owners remain vigilant of any future recalls of Butternut Box or any other pet food brand.
Best of Butternut Box
Wham Bam Lamb Review
As we mentioned earlier, Butternut Box has quite a varied range of recipes, including formulas that provide a range of nutritional profiles. The above Wham Bam Lamb is one of their high-fat recipes, which could be perfect for dogs with high activity lifestyles.
Also, the combination of Lamb has a rich flavor, and the fact that it is a less common meat ingredient to be found in dog food recipes makes this an appealing recipe.
The recipe includes a portion of 60% Lamb and Mutton ingredients which includes some organ meat ingredients like Heart and Liver. If the inclusion of Lamb wasn't enough, organ meat ingredients such as liver can make dog food far more palatable and boost the levels of select beneficial vitamins and minerals.
Outside of these Lamb ingredients, Butternut Box uses a mix of Carrots, Sweet Potatoes, Lentils, Green Beans, and more to provide a modest proportion of carbohydrates and fiber.
Naturally Tasty Duck Treats Review

Butternut Box offers dog treats that can be added to their dog food subscription service, and they are well worth considering. The above Duck treats are a new addition and are our favorite of their freeze-dried range.
These are extremely simple and are made up of 70% Duck which ensures that they are both nutritious (high in protein and fat) and appealing to dogs. This could allow you to use these treats as an irresistible reward for good behavior.
Outside of this Duck, the treats include a portion of Sweet Potatoes, which provide some carbohydrates and help give the treats a consistent appearance and texture.
Butternut Box Featured Articles
At this time, Butternut Box has not been featured in any of our articles
Full Butternut Box Product Range
Fresh Dog Food
Beef It Up
Chow Down Chicken
Gobble Gobble Turkey
Wham Bam Lamb
Swish Fish Dish
Pork This Way
Dog Treats
Naturally Tasty Fish Treats
Naturally Tasty Lamb Treats
Naturally Tasty Duck Treats
Nimble Nibbles
Gut Vibrations
Happy Hearts